Possibility of Dementium III depends on how the remastered versions are received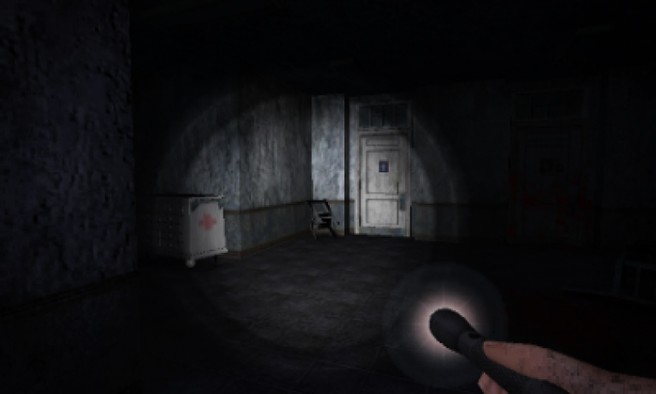 Renegade Kid is currently working on bringing the original two Dementium games to 3DS. The studio has interest in making a third entry, but that doesn't mean it's a sure thing to happen.
Speaking with GameSkinny, Renegade Kid co-founder Jools Watsham said that the studio has "wanted to develop Dementium III for many years." However, since a project would "require a huge investment in time and money", we'll only be seeing the game if the remastered versions perform well.
Watsham said:
"We have wanted to develop Dementium III for many years. Dementium III will require a huge investment in time and money, so it will depend on how well Dementium Remastered and Dementium II Remastered are received in the 3DS market."
Leave a Reply