Pre-order Bravely Second at Amazon, get the Al-Khampis Costume Set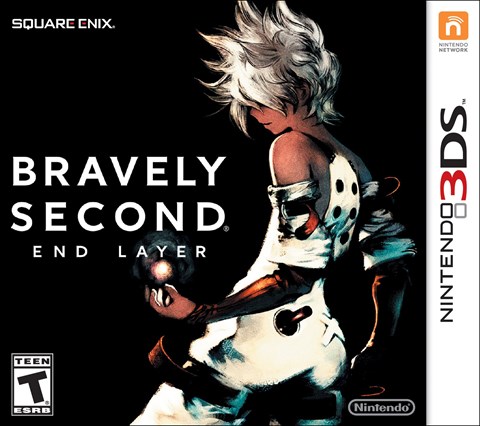 Amazon has now joined Best Buy and GameStop as yet another retailer offering exclusive pre-order costume DLC for Bravely Second. We don't have a picture just yet, but you'll receive the Al-Khampis Costume Set.
Best Buy previously revealed the Gathelatio Costume Set as its pre-order bonus, which will also be available with reservations on the eShop. If you go with GameStop, you'll be provided with the Caldisla Costume Set.
Leave a Reply