Predictions for a possible July 2020 Nintendo Direct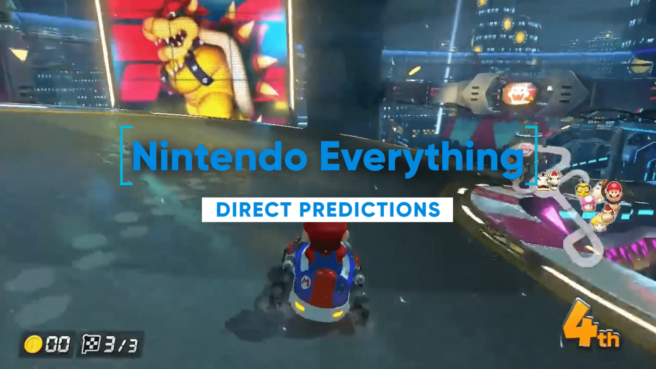 Our video series is back with a new video discussing some predictions for a Nintendo Direct that has been rumored to drop soon. We give our honest thoughts as to whether the presentation is really coming and make some guesses about a possible Mario focus.
Feel free to check out the full video below!
Leave a Reply