Prima making a Hyrule Warriors Legends Collector's Edition guide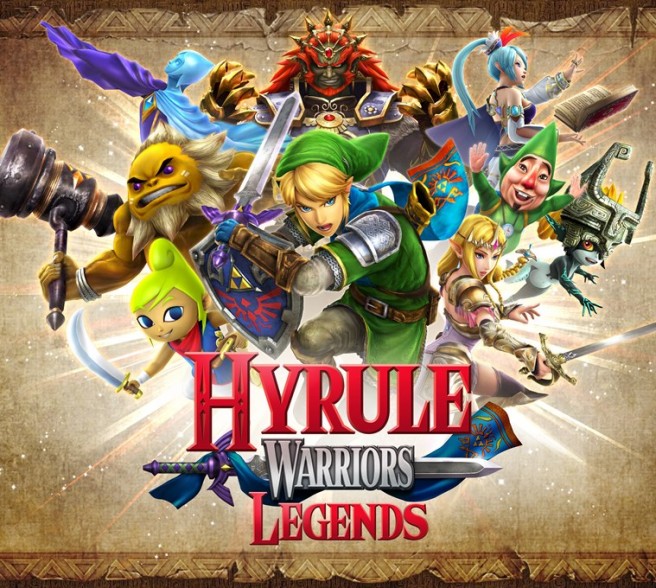 Update (1/31): Bumped to the top. Pre-orders for the guide are now $7.18 off (thanks Jake).
---
Original (1/25): Much like The Legend of Zelda: Twilight Princess HD, Hyrule Warriors Legends will be receiving a guide from Prima. Amazon
has a listing up for a special collector's edition version.
Here's what fans can expect from the guide:
New Content: Including characters and tools.

Master Combat: Expert battle tactics provide the precise button presses and timing required to defeat your foes and capture territory for Zelda's forces.

Comprehensive Bestiary: Exploit each creature's weaknesses—including the Bosses–by using items and fighting techniques.

Find Every Item: Use everything in your arsenal to accomplish special tasks!

Free Mobile-Friendly eGuide: Includes a code to access the eGuide, a web-access version of the complete guide optimized for a second-screen experience.
Prima's Hyrule Warriors Legends guide is due out alongside the game on March 25. The company's limited edition guides are only printed once, so when they sell out, they're gone for good.
Leave a Reply