Puyo Puyo Tetris 2 demo live on the Japanese Switch eShop, footage and commercials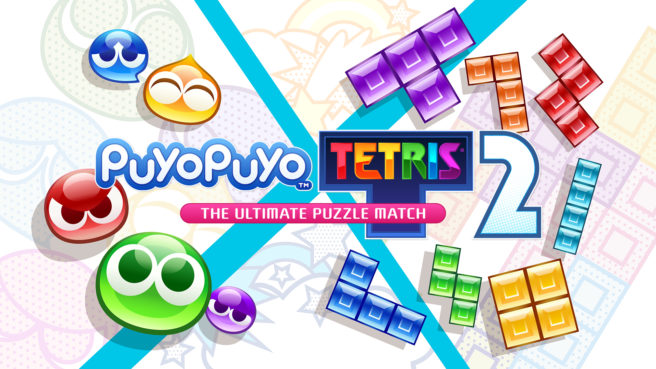 A demo for Puyo Puyo Tetris 2 has started to go live on Switch. It's currently only up in Japan, though it should be extended to other regions soon. If you can't wait, you can download the demo now by accessing the Japanese eShop after registering a Japanese Nintendo Account with your Switch.
Footage of the demo and a couple of commercials can be found below.
Puyo Puyo Tetris 2 launches for Switch on December 8.
Leave a Reply