Radical Rabbit Stew coming to Switch in 2020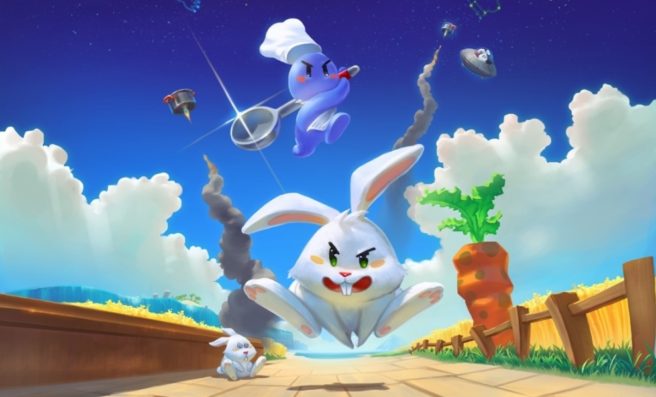 Sold Out, in partnership with developer Pugstorm, today announced that Radical Rabbit Stew is coming to Switch. A release is planned for 2020.
Here's a brief introduction to the action-arcade game:
Make rabbit stew! In space!! Grab your trusty spoon and prod those crazy rabbits into saucepans to free the space chefs. But think fast or the bunnies will gobble you up! With bite-size 'pick-up & play' action, award-winning puzzles, juicy pixel graphics and a delicious soundtrack, Radical Rabbit Stew is a hare-raising action-arcade game perfect for new players and 16-bit retro fans alike.
And a few screenshots:
Radical Rabbit Stew will be playable at PAX East 2019 between March 28 and March 31 at Booth #24096, where it will be on Switch. More details about the game will be shared later in the year.
Source: Sold Out PR
Leave a Reply