Realm Royale datamined again, Switch Founder's Pack discovered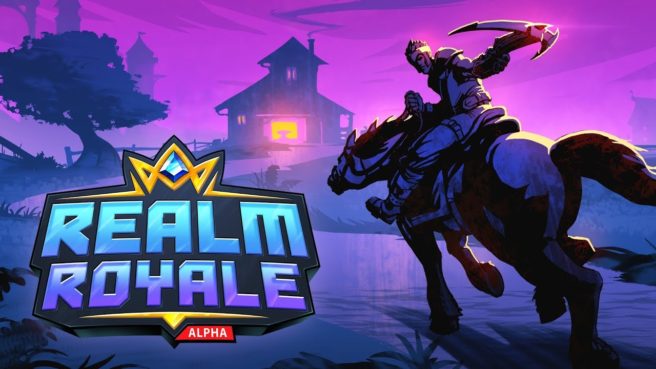 At this point, it's practically a certainty that Realm Royale will end up on Switch in the future. The game has been datamined over the past few months that has led to the discovery of references to Nintendo's console.
Datamining has taken place once again, and even more Switch-related evidence has been discovered. This time around, fans have found an exclusive Switch Founder's Pack. It will include a new mount skin, a chicken skin, and more.
Here's a look at the various items:
Based on the various findings surrounding Realm Royale, it should only be a matter of time until Hi-Rez Studios makes an official announcement.
Leave a Reply