Red figma pre-orders open, more photos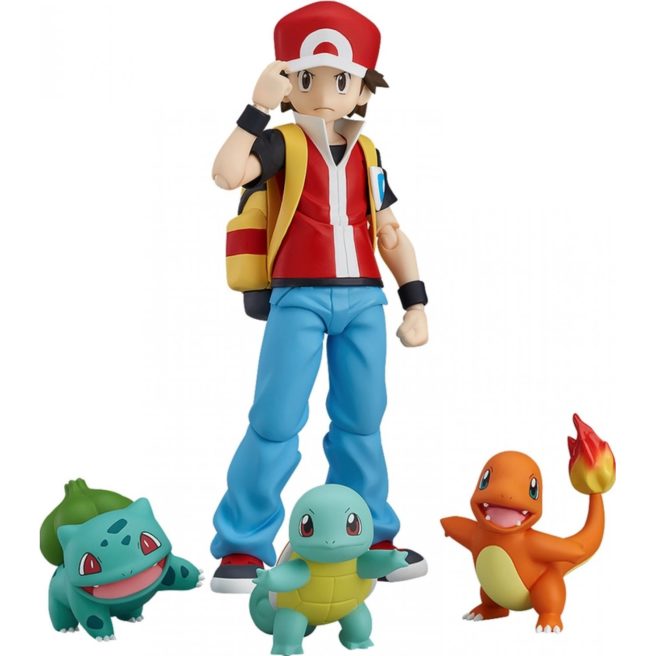 Pre-orders have started for the Red figma based on his appearance in Pokemon Red/Green. You have three options. It can be reserved at Play-Asia, Good Smile, or AmiAmi.
Here's what you can expect from the Red figma:
– The smooth yet posable figma joints allow you to act out a variety of different scenes.
– A flexible plastic is used in specific areas, allowing proportions to be kept without compromising posability.
– He comes with a standard face plate with a confident look as well as a shouting face plate for battle scenes.
– The figma comes with the first partner Pokémon: Bulbasaur, Charmander and Squirtle.
– A backpack as well as a Poké Ball are also included for various poses.
– An articulated figma stand is included, which allows various poses to be taken.
View some additional photos of the Red figma below.
Leave a Reply