Reggie Fils-Aime seems to be retiring from GameStop's board of directors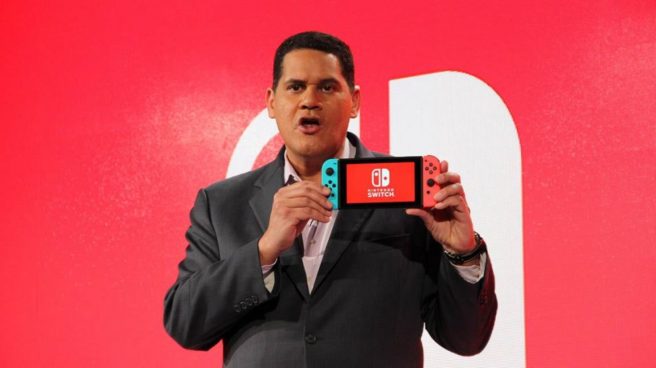 Former Nintendo of America president Reggie Fils-Aime joined GameStop's board of directors last year. It appears that he won't be holding on to that role for very long, however.
According to GameStop's latest SEC filing, Reggie as well as several others are expected to retire from the board at the retailer's 2021 Annual Meeting. "The contemplated retirements are not because of a disagreement with us on any matter relating to our operations, policies or practices," the notice states. The upcoming meeting will take place in June.
Reggie had been fully dedicated to Nintendo from the end of 2003 through the middle of 2019. Despite retiring from the company, he has still been active in many other ways. Aside from his stint with GameStop, Reggie joined the board of directors for the New York Videogame Critics Circle, become a strategic advisor at Rogue Games, and more.
Leave a Reply