Reggie on his start at Nintendo, fan reaction to his retirement, more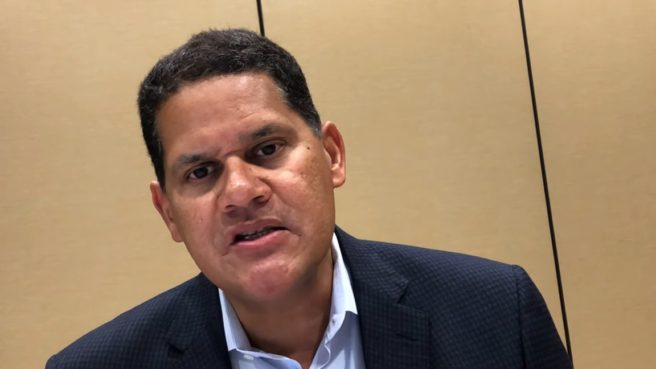 The Sarasota Herald-Tribune caught up with former Nintendo of America president Reggie Fils-Aime after he delivered a commencement address at Ringling College. The interview delved into Reggie's start at Nintendo, as well as what the fan reaction was like to the news regarding his retirement and more.
Here's the full interview:
While it's not really Nintendo related, you can watch Reggie's full commencement address below.
Leave a Reply