Reggie: Pokemon and Smash Bros. pre-sale trends are the best so far for Switch, "brand new surprises" in 2019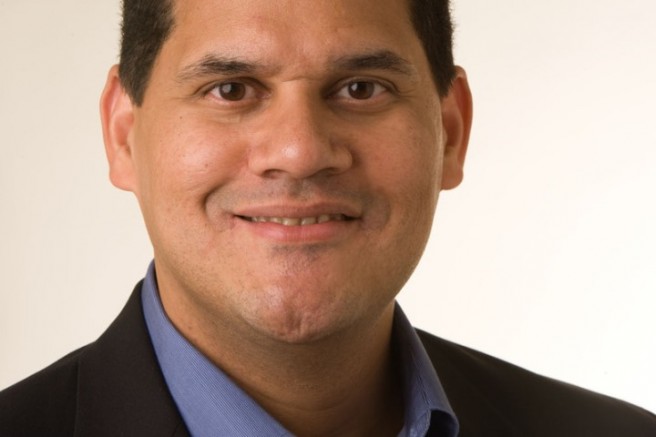 Pokemon: Let's Go, Pikachu / Eevee and Super Smash Bros. Ultimate are undoubtedly Nintendo's biggest games of the year. Sometime after their release, Nintendo could be inclined to share sales figures directly. But early reports indicate that both will be lighting the sales charts on fire.
Speaking with The Verge, Nintendo of America president Reggie Fils-Aime said that the pre-sale trends for Pokemon and Smash Bros. "are tracking to the best we've ever seen on Nintendo Switch." He added, "The consumer engagement through all of our digital activity has been exceptionally strong."
Reggie also spoke about Nintendo's momentum for the little time that remains in 2018, stating:
"As we look at our momentum right now that we've been able to drive with Super Mario Party, as we look at Pokémon about to launch this Friday, Super Smash Bros. on December 7th, we believe we're exceptionally well positioned to drive through the holiday season to have a very strong quarter. That's the key for us."
If you're looking for a Switch this holiday, chances are you'll be able to find one. Reggie said Nintendo has "worked really hard to make sure that we have enough systems, enough accessories, enough games." However, he did caution that there's always a possibility that things can still sell out.
As fans start looking forward to 2019, Reggie teased that Nintendo has "brand new surprises that that we haven't yet shared". Nintendo is looking to "surprise and delight our fans in ways that they didn't even think of."
Leave a Reply