Update: Ninja Five-O DS – Renegade Kid pitched GBA port of Demon's Crest to Capcom, turned down due to low SNES sales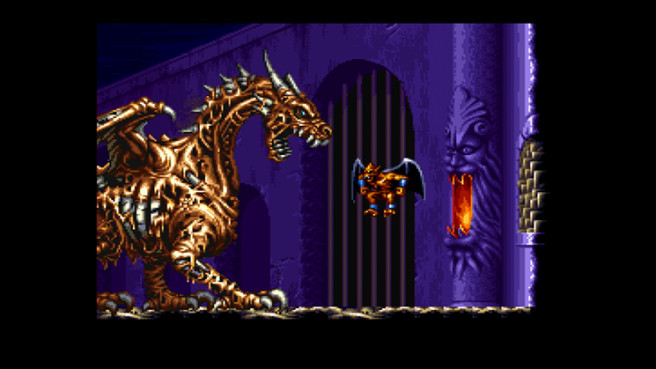 Update: Another tidbit of history from Renegade Kid – a port of Nina Five-O from GBA to DS.
Another blast from the past. Our pitch to port Ninja Five-O from GBA to DS as a 2.5D beast! pic.twitter.com/ASmH1L41eC

— Jools Watsham (@JoolsWatsham) March 13, 2016
---
Yesterday, Renegade Kid co-founder Jools Watsham shared on Twitter that the company once pitched a Game Boy Advance port of Demon's Crest to Capcom. Nothing ever materialized from those early discussions though, as low sales of the SNES version didn't warrant a port to the handheld.
Watsham also said that Renegade Kid "pitched a lot of things" to Capcom as well as Konami. But much like Demon's Crest, talks did not progress too far.
Watsham's tweets are as follows:
Little Known Fact: We pitched a GBA port of Demon's Crest to Capcom back in the day. They said the SNES version didn't sell enough.

— Jools Watsham (@JoolsWatsham) March 13, 2016
No, we pitched a lot of things to Capcom and Konami over the years. Nothing landed. https://t.co/lhpqPJoC0S

— Jools Watsham (@JoolsWatsham) March 13, 2016
Leave a Reply