Rengo reportedly supplying cardboard for Nintendo Labo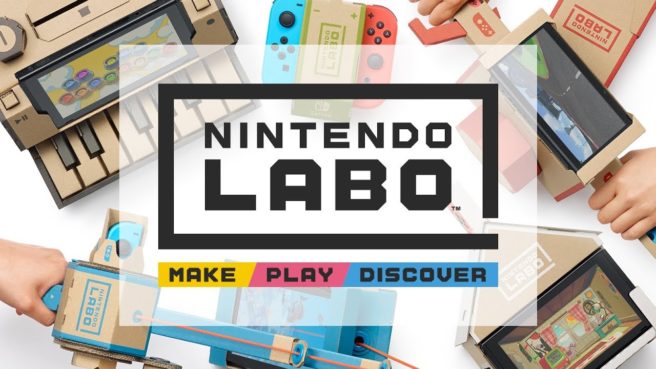 According to a Bloomberg report, Rengo is supplying cardboard for Nintendo Labo. Other companies in the supply chain are also said to be contributing to the new Switch initiative.
Bloomberg mentions that "Rengo is focused on Japan production for Nintendo". However, Labo will only be a small part of the company's overall sales.
Rengo was one of the first companies in Japan to produce corrugated cardboard. With 35 manufacturing plants in Japan and roughly 55 factories in Asia and the U.S., Rengo is the third-largest maker of containers and packaging products in Japan by sales.
Leave a Reply