Retailer listing surfaces for SaGa Frontier 2 on Switch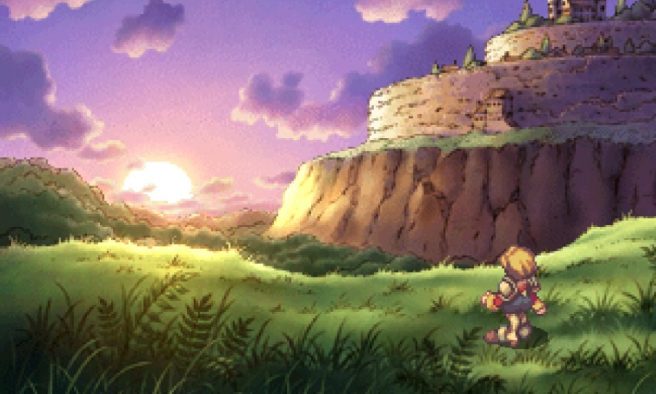 A new listing for SaGa Frontier 2 has popped up on Play-Asia, suggesting that Square Enix could make an announcement in the future.
The retailer currently indicates that a Switch version is planned and will launch on August 25, 2022. It also contains the following overview:
SaGa Frontier 2 introduces a complete renovation of the RPG genre. Traditional computer polygonal fixtures are replaced with lush, hand-drawn watercolor graphics supported by an awe-inspiring musical score. Blending both freedom and linearity, this title utilizes the Multi-Scenario System giving players unparalleled freedom in choosing which scenario they want to play while other scenarios crisscross with one another. Complementing this feature are three innovative battle modes: Duel, Team, and Strategic. Depending upon the model selected, the player can control an individual character, a team, or several units to fight in battles, bringing depth and precision to the combat sequences.
Retailer listings can sometimes be hit or miss, so it's impossible to say whether Play-Asia is correct here or not. We do know that Square Enix has done a lot with the series on Switch, however. SaGa Frontier came out last year. Other releases include Collection of SaGa Final Fantasy Legend, Romancing SaGa 2 and 3, and SaGa: Scarlet Grace.
Leave a Reply