Rime's publisher says "cost of manufacturing" contributing to higher price on Switch as well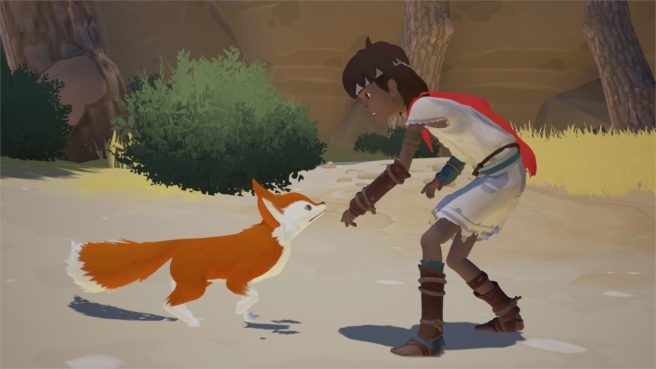 Along with a new release window for Rime, a physical version and price point were announced for the game yesterday. On Switch, it'll cost $39.99 / €44.99 / £39.99 whereas other versions are $29.99 / €34.99 / £29.99.
Grey Box, Rime's publisher, already said that "prices for our products based on the costs of development and publishing for each specific platform". Adding to this, the company now tells Kotaku that "cost of manufacturing is also a factor".
The news obviously hasn't been going over well. We'll just have to hope that this isn't a trend that continues on Switch.
Leave a Reply