River City Girls update will alter the game's ending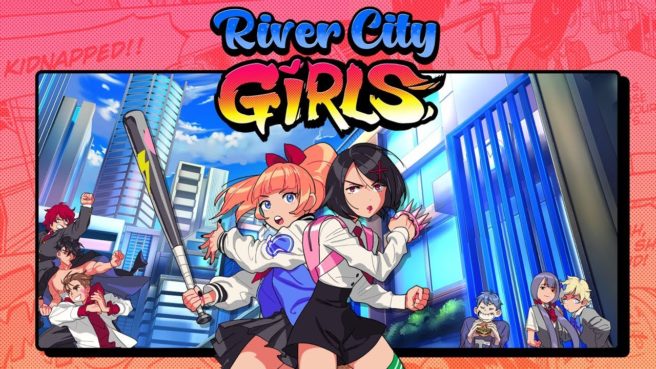 There are reports of River City Girls having a new update on PC. It doesn't appear to be live on Switch, but when it is, it'll come with alterations for the game's ending.
Below are the full patch notes:
• The input for transitioning between areas and interacting with NPCs has been updated! Hold down the attack button to perform the action.
• Books now provide the intended effects for all characters.
• Riki's shadow combo has been adjusted to remain onscreen.
• The ending following the secret boss encounter now has altered dialogue.
• Various additional improvements and bug fixes.
In case you're curious, here's the old ending:
And the new ending for comparison:
Leave a Reply