River City Girls Zero launches on Switch next week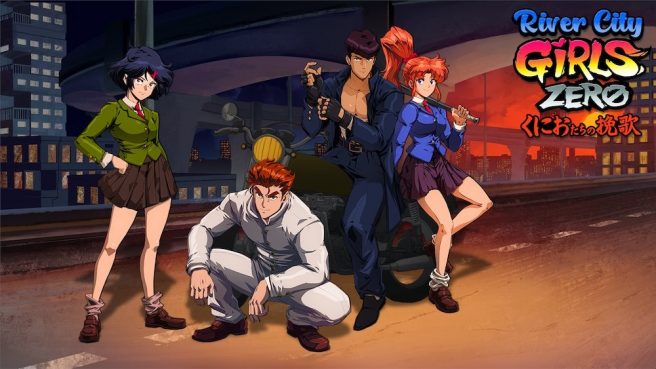 WayForward has set a release date for River City Girls Zero, the classic 16-bit beat 'em up title. Switch will be getting the game on February 14, 2022 in both North America and Europe.
River City Girls Zero was originally planned for 2021. However, WayForward delayed the game in ensure "the most accurate port and best experience possible".
We've included a brief overview of River City Girls Zero below.
River City Girls Zero, meanwhile, lets you experience the first time that Misako and Kyoko teamed up with Kunio and Riki to take to the streets in hard-hitting, curb-stomping action. While the graphics, music, and gameplay all remain true to the classic 16-bit Super Famicom release, this version marks the first time the 1994 game will be localized for the West. A new opening cinematic, new manga cutscenes, and new theme song by River City Girls composer Megan McDuffee have been added as well. Set out solo or team up with a friend in local co-op and discover how the River City Girls story began!
River City Girls Zero will initially be distributed digitally through the Switch eShop. Limited Run Games will be handling the physical release, and we have details about that here.
Leave a Reply