Romancing SaGa 3 physical pre-orders open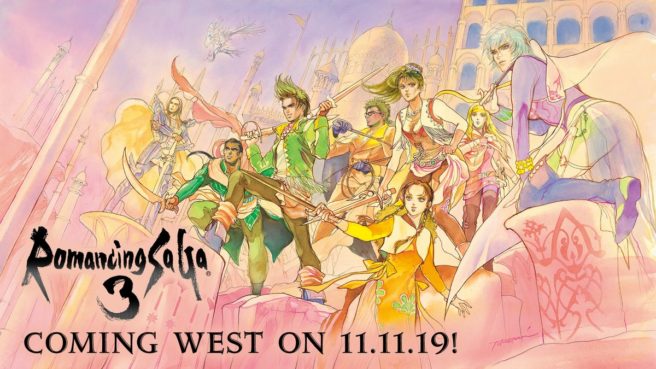 Romancing SaGa 3 is currently a digital-only title, but that'll be changing in early 2020. That's because Square Enix recently announced that a physical version will be made for Asia. Fortunately, it will come with English support and can be played on any Switch system regardless of region.
Play-Asia is now taking pre-orders for the physical version of Romancing SaGa 3 here. Copies should ship in Q1 2020.
Leave a Reply