Rumor: Ace Attorney 7 in development, possible Ace Attorney 4-6 collection, more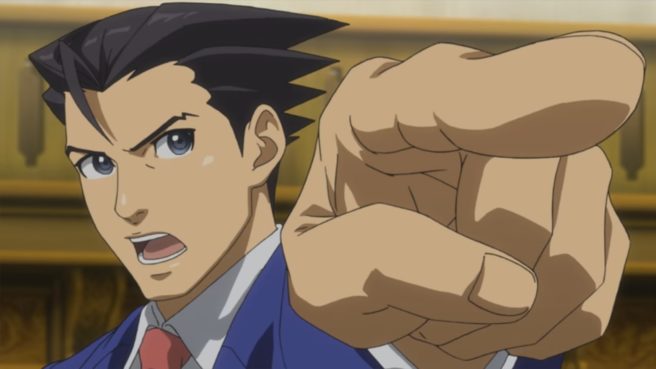 Fans have long been waiting for the possibility of Capcom localizing The Great Ace Attorney 1 and 2. Based on today's major Capcom leaks, although there hasn't been an official announcement, it seems as though it could finally be happening.
That's not all for Ace Attorney though. A new slide has been making the rounds – which is also apparently stemming from the Capcom leaks – regarding other plans for the series. The big news is that Ace Attorney 7 is in development and we may see another collection for the franchise.
Here's the full roundup of tidbits:
– The Great Ace Attorney box collection is getting a physical release in North America (only on Switch)
– There will also be a worldwide digital release
– No physical version for Europe
– The Great Ace Attorney is getting some sort of auto-play feature that solves the puzzles for you
– Overseas versions of The Great Ace Attorney won't have Japanese voice support because of the Sherlock Holmes trademark issue (the characters say Sherlock Holmes's name out loud in Japanese)
– The Japanese ROM will have both Japanese and English text on it, but the overseas rom will only have English text; for the same reason as above
– The game will retail for $40/40 euros
– Some debate over whether to release a collection with Apollo Justice: Ace Attorney, Phoenix Wright: Ace Attorney – Dual Destinies, and Phoenix Wright: Ace Attorney – Spirit of Justice
We've seen the slide in question and while it looks legitimate, we can't confirm it's legitimacy – though some are already claiming that it's trustworthy. If the latest leaks are real, it's looking like Ace Attorney has a bright future ahead.
Leave a Reply