Rumor: Bayonetta to have a Daisy costume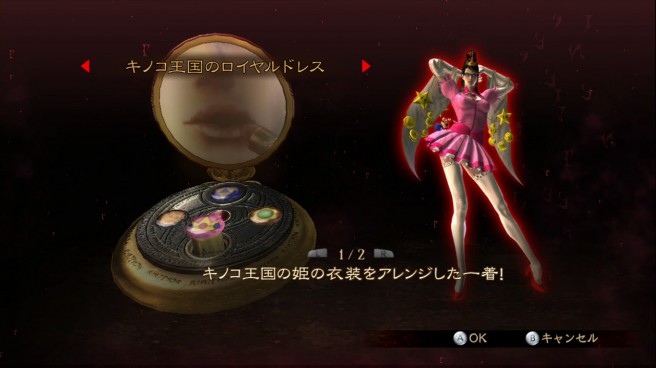 PlatinumGames has revealed three Nintendo costumes for Bayonetta 1: Link, Samus, and Peach. At least one more original outfit will be included in the game based on the screenshot above.
Thanks to some detective work done by the folks on NeoGAF, Bayonetta may also feature a Daisy costume. The emblem on the right side of the image seems to match up well with the character's icon associated with Daisy, posted below: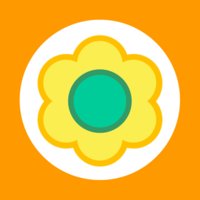 Not confirmed by any means, but it's a good sign.
Leave a Reply