Rumor: Final character for Dragon Ball FighterZ's second season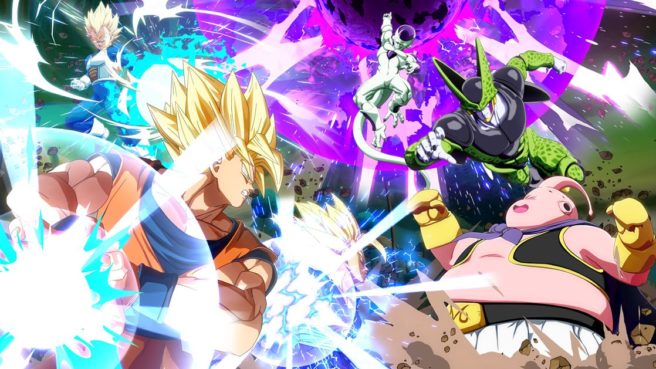 Dragon Ball FighterZ's second season DLC promises six new characters. Five have been added so far: Jiren, Videl, Broly (DBS), Gogeta (SSGSS), and Goku (GT). One more is on the way, and while Bandai Namco isn't commenting on it officially, we may know that character's identity. Don't continue past this point if you don't want to be spoiled prior to the possible reveal.
During an Xbox news show uploaded this week, it was said that players can get skins for Goku (GT) and Janemba. The thing is, Janemba isn't in the game, so that's a curious thing to mention. Some believe Janemba will be the final fighter in Dragon Ball FighterZ season 2 as a result.
For what it's worth, after the rumor began to circulate, a notice was posted inside the description of the YouTube video stating that the latest update pack includes Goku GT (playable character), 1 new Lobby Avatar, and 1 new Z Stamp. Did Xbox say something it wasn't supposed to, or was this just a simple mistake?
Thanks to Jake for the tip.
Leave a Reply