Rumor: Fortnite files updated with new cosmetic source for Nintendo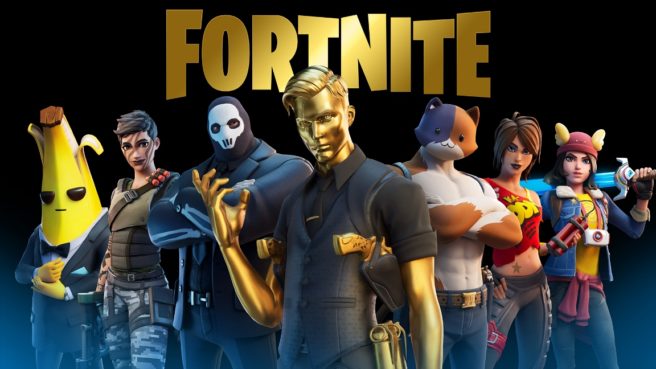 Fortnite is known for many things, including a wide variety of collaborations. The popular shooter has teamed up with Marvel, Batman, Stranger Things, and the NFL – just to name a few. With the latest datamine, some fans are wondering if Nintendo could be primed for a collaboration of its own.
There's one interesting piece of information that has been spotted in the game's files following the most recent update: "Cosmetics.Source.Platform.Nintendo". Unfortunately, no additional information is available as to what that could mean.
That hasn't stopped fans from running wild with the possibilities. Some are speculating about the possibility of something like a Mario skin. Nothing official has been announced at this time though, so it might be best to keep expectations in check.
Leave a Reply