Rumor: Indie-focused Nintendo Direct to air very soon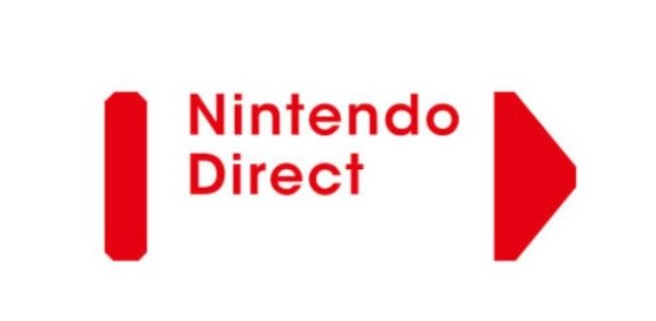 Gamescom 2018 is upon us, and that means a slew of new game announcements. It seems like Nintendo intends to get the ball rolling early this year as there might be a new indie-focused Nintendo Direct about to air.
Earlier today, we reported that the launch of Morphie's Law on Nintendo Switch might be imminent. A couple of hours later, the game's official Twitter account sent out the following tweet:
https://twitter.com/MorphiesLaw/status/1031451006507343872
What's really interesting is that they weren't the only indie developers/publishers teasing an announcement for 14:00 CEST today. There's also FDG Entertainment, who released Blossom Tales and Monster Boy and the Cursed Kingdom:
https://twitter.com/FDG_Games/status/1031456403817414657
The makers of puzzle game Baba Is You, which currently isn't announced for Switch, also teased something for 14:00 CEST:
There'll be some really exciting news at 14:00 CEST today!

— Baba Is You (@babaisyou_) August 20, 2018
Of course, the perfect place to bundle so many indie game announcements would be a Nintendo Direct. The folks over at Nintendo Life claim that, according to "close sources of Nintendo Life", a Nintendo Direct is indeed happening at that time.
As always, take rumors like these with a grain of salt as obviously nothing is set in stone yet, despite quite a few hints. Also, it's probably best to temper your expectations and don't expect any major first-party Nintendo news to come out of this. Either way, we should know for sure very soon.
Leave a Reply