Rumor: Next Assassin's Creed planned for Switch, releasing alongside other versions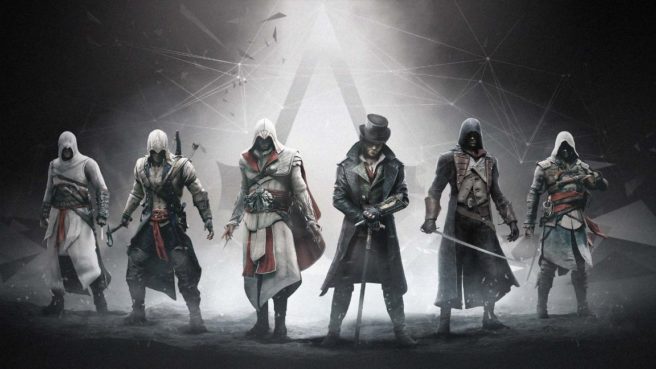 Ubisoft is confirmed to be bringing Just Dance 2017 to Switch, but we can expect more of the company's games on Nintendo's new console. One rumored project is a crossover between Mario and Rabbids. Allegedly, the next Assassin's Creed entry is targeted for Switch as well.
YouTuber OBE1plays made the first mention of the claim, and also mentioned that the game will launch on Switch alongside the PlayStation 4 and Xbox One versions. Laura Kate Dale, who has been quite accurate with rumors about Switch, has heard similar things.
Ubisoft making the next Assassin's Creed for Switch wouldn't be entirely surprising. Assassin's Creed III was ready for Wii U's launch, and Assassin's Creed IV: Black Flag also ended up on the system.
Leave a Reply