Update: Nope – Rumor: Next Mario Kart 8 DLC pack to include Baby Park, Neo Bowser City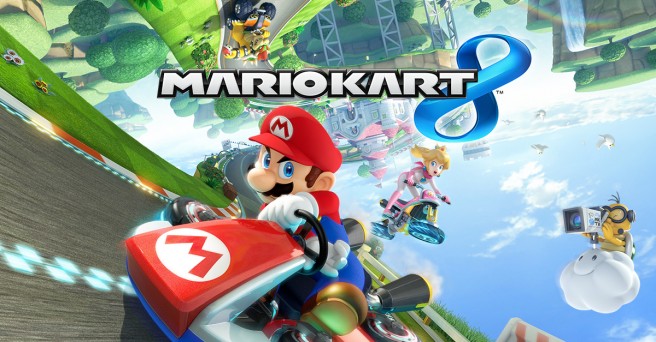 Update: The dream seems to be dead (thanks EdLambdaTeos). This goes back as far as November of last year, with a GameFAQs member claiming to have found a file with similar contents as what's posted below. The same user said last week that he made the whole thing up. Doh!
---
Mario Kart 8 has a file system with a listing of tracks and corresponding streaming audio. Following the release of the game's first round of DLC, there were 8 tracks in the pack and 13 entries.
Here's a listing of what we received from the initial batch of downloadable content:
GC_YOSHI_CIRCUIT = GCN Yoshi Circuit
SFC_RAINBOW_ROAD = SNES Rainbow Road
WII_WARIOSMINE = Wii Wario's Gold Mine
WU_DRAGONROAD = Dragon Driftway
WU_EXCITEBIKE = Excitebike Arena
WU_HYRULE = Hyrule Circuit
WU_ICEPARK = Ice Ice Outpost
WU_MUTECITY = Mute City
These tracks were also included, but did not show up as DLC:
3DS_NEOBOWSERCITY = 3DS Neo Bowser City
GC_BABYPARK = GCN Baby Park
WU_ANIMAL = Animal Crossing
WU_METRO = ?
WU_WOODS = ?
Could these tracks be featured in the next wave of Mario Kart 8 DLC? This is complete speculation at the moment, but if it's accurate, we could be seeing tracks like Neo Bowser City and Baby Park. People are also wondering if "Metro" could be implying "Metroid", but I'm not too sure at the moment!
Leave a Reply