Rumor: Nickelodeon All-Star Brawl 2 new characters leaked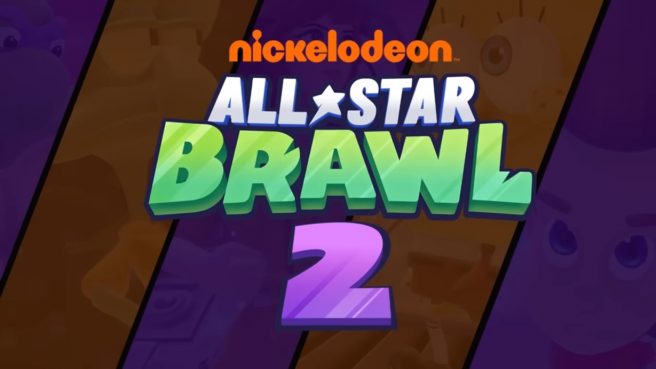 A new piece of key art has been making the rounds for Nickelodeon All-Star Brawl 2 which seemingly reveals the game's roster with several characters that have not yet been announced.
Last week, GameMill, Ludosity, and Fair Play Labs unveiled the game. Characters like Squidward from SpongeBob SquarePants and Jimmy from Jimmy Neutron were highlighted in the announcement trailer, but there will naturally be many others that will be included in the game. We'll be going over to the specific characters that have seemingly leaked, so keep that in mind before proceeding.
The rest of the roster will include a few new additions that weren't in the previous title like Azula from Avatar: The Last Airbender and Gerald from Hey Arnold. The art also shows Plankton from SpongeBob SquarePants, Grandma Gertie from Hey Arnold, Ember from Danny Phantom, Norbert and Daggett from Angry Beavers, and El Tigre from El Tigre: The Adventures of Manny Rivera.
You can see the piece of key art below. It's spreading across various websites and social media channels, but as we've yet to see the original source named, we're marking this as a rumor for now. Also, it's unclear if the game will feature other characters beyond what's in the image.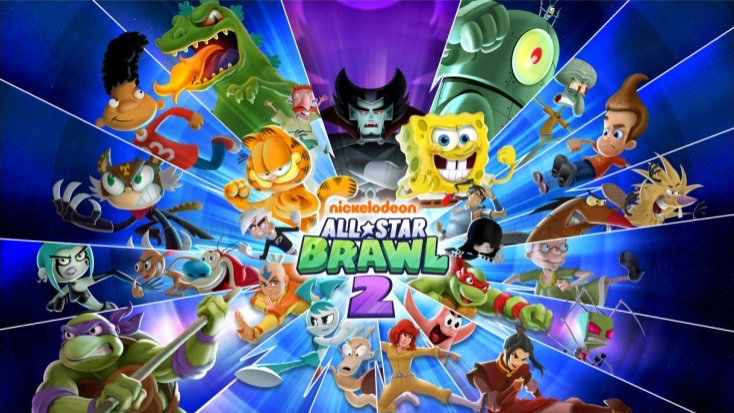 Nickelodeon All-Star Brawl 2 launches on Switch later in 2023.
Leave a Reply