Rumor: Nintendo Direct possibly coming next week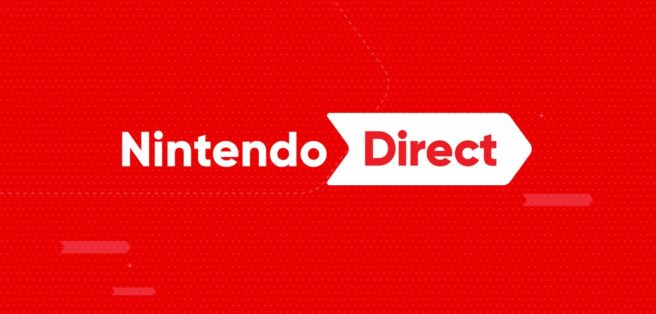 The last major Nintendo Direct was held in September 2019. Other than that, we saw a Nintendo Direct Mini back in March of this year and a Nintendo Direct Mini: Partner Showcase about a month ago. Rumor now has it that a new presentation from Nintendo is coming soon.
VentureBeat editor Jeff Grubb (who has been on the money with a number of Nintendo-related rumors) is among those that claims a Nintendo Direct could be coming next week – potentially Friday. Grubb said during the latest episode of GamesBeat Decides:
"I've heard a few things and I think there's a strong possibility that there is a Nintendo Direct next week, on Friday [the 28th]. That's the date I've heard."
There is some uncertainty as to the exact type of Nintendo Direct we could be getting – with another Partner Showcase as a possibility – but a general presentation is on the table. As Grubb mentioned:
"At the end of that show they said, 'we're going to have more Partner Showcases coming up soon', so anything I hear, in the back of my mind there's always that ringing as an echo. … I think there's a lot of science pointing to next week being a general Direct, and there is a general Direct coming up, it seems like for sure."
Grubb added that he believes we'll be seeing a first-party-focused Nintendo Direct before the middle of September "at the latest".
"I was hearing that even before Nintendo announced that they were having a special meeting with investors in the middle of September. I think that it makes a lot of sense for them to get a Direct out of the way before that happens, so they don't have to answer questions like, 'what games are coming up?'"
If a general Nintendo Direct is happening next week, an announcement could be made a few days prior. Something like a Nintendo Direct Mini often tends to be dropped on YouTube without advance notice. In any case, if a Nintendo Direct is happening, we'll definitely know about it soon – just keep in mind that nothing has been announced as of yet.
Leave a Reply