Rumor: Nintendo now enforcing 1 amiibo character per customer rule in the UK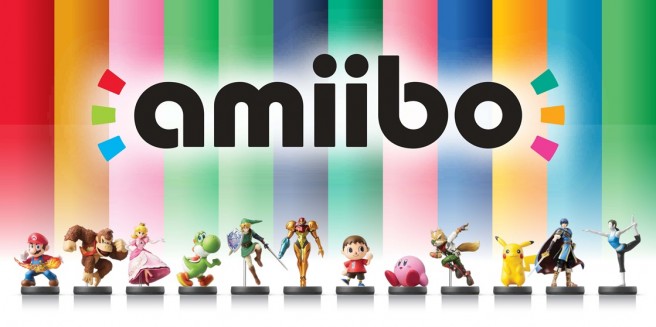 The amiibo situation has been out of control almost since launch. Nintendo hasn't been shipping enough figures for a number of characters, and scalpers have been taking advantage of the situation to drive up the prices on sites like eBay.
Based on a rumored internal email stemming from GAME, it seems that Nintendo is starting to crack down on things. Apparently, Nintendo UK has sent new rules to major retailers, and the company is now actively enforcing the 1 amiibo per customer rule forcibly. That means consumers are only able to purchase one unit of each character. It's all being done in attempt to cut down on the reselling market.
I haven't seen the email myself, but this information comes from the trustworthy information-leaker Liam Robertson. Assuming it's true, it's nice to see Nintendo finally looking to address some of amiibo's issues.
Leave a Reply