Rumor: One Piece: Pirate Warriors 4 remaining DLC characters leaked via datamining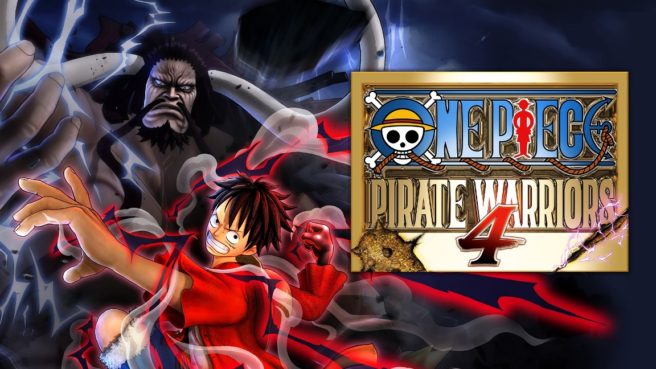 One Piece: Pirate Warriors 4 recently received its first batch of DLC. Charlotte Smoothie, Charlotte Cracker, and Vinsmoke Judge are featured in the first character pack.
As we know, two more packs are planned, and each will contain another three characters. X Drake has already been announced, and it now seems we have the identities of the five remaining roster additions.
Killer, O-kiku, Kin'emon, Oden, and Orouge are all supposedly on the way. This is based on findings from a new datamine. Many files for these characters were added with the latest patch, which may or may not have been intentional.
In any case, the next batch of DLC characters for One Piece: Pirate Warriors 4 will drop this fall. The final pack is scheduled for this winter.
Leave a Reply