Rumor: Pokemon Presents taking place in early June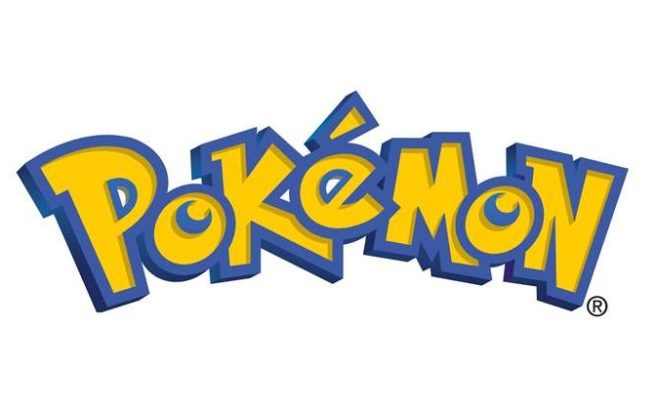 Pokemon is no stranger to presentations in June. Over the past few years, we've seen Pokemon Presents broadcasts as well as Pokemon Directs. Rumor has it that we'll be seeing something similar next month once again.
According to Twitter user Kelios, plans are in the works to air a new Pokemon Presents in early June. Fans can apparently expect news on Pokemon Unite as well as the release date for Pokemon Brilliant Diamond/Shining Pearl.
Kelios accurately predicted a new Pokemon presentation for Pokemon Day back in February and spread the news regarding Pokemon Legends: Arceus just before the official reveal. He was also aware of a Nintendo broadcast last July, which would turn out to be a Nintendo Direct Mini: Partner Showcase.
Leave a Reply