Rumor: Sailor Moon Easter egg in Punch-Out!! for Wii cost Nintendo and Next Level Games millions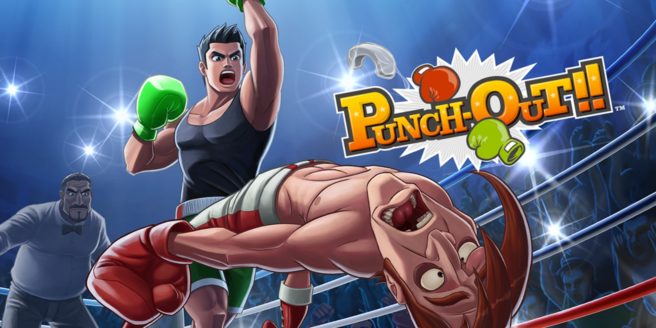 During Piston Hondo's rematch fight in Punch-Out!! on Wii, the character is shown reading manga. While it can't be seen very well, believe it or not, early copies of the game actually included images from Sailor Moon. That seemingly innocent Easter egg apparently resulted in a messy situation for developer Next Level Games and Nintendo.
Shesez, known for his Boundary Break YouTube series, mentions that the game's art director ultimately signed off on the idea despite initial reservations. Because of its release also being so close, the Sailor Moon Easter egg was left in. Removing it may have caused a delay.
Once Nintendo found out about the situation, the art director was fired and there may have been other dismissals. Next Level Games was also forced to remove the Easter egg and pay up to $2 million due to breach of contract and having to temporarily halt production. Nintendo supposedly reached out to Bandai as well and paid them to license Sailor Moon in the game.
Here's the full report from Shesez:
Leave a Reply