Rumor: Some Nintendo assets distributed online through hack of internal dev servers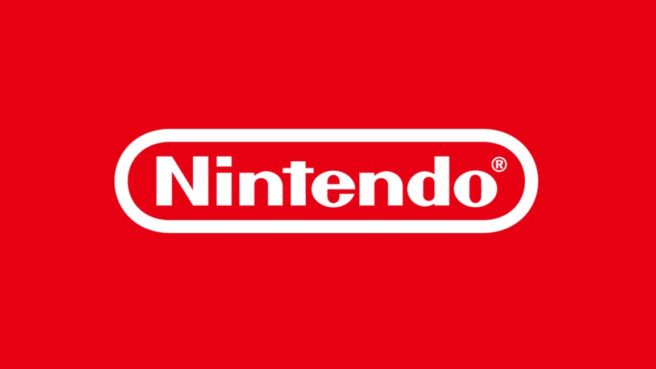 Update: Flipnote Studio for Switch as well as the new Pokemon music have been confirmed fake, so thankfully we can rest easy knowing that Nintendo's servers have not been hacked.
---
Original: When you're a big company like Nintendo, protecting against hacks is something you unfortunately have to deal with. In the Big N's case, with announcements and other plans being set up weeks and months in advance, ensuring that information isn't revealed before an unveiling can be crucial. Hacks (and especially leaks) do happen though, and it's something we've seen impact Nintendo in recent years.
Another notable hack may have taken place over the past few days. Two releases may have been involved: a new Flipnote Studio for Switch and Pokemon Sword/Shield DLC.
As for Flipnote Studio, this obviously isn't something we've heard about in an official capacity before. But screenshots have been surfacing lately, apparently coming from an internal build. Rumor has it that they were obtained from Nintendo servers. Some are even going as far as to say that the second images below could hint at what the company had planned for this year's E3, but we won't go down that road yet.
While perhaps not as exciting, music tracks from Pokemon Sword and Pokemon Shield's first DLC, The Isle of Armor, have apparently started to appear online. That DLC isn't expected until June, so you'd have to wonder where the tunes came from. Video Game Music Resources claims to have received the music from an "anonymous source", which could have come about from the same Flipnote Studio leaker. If nothing else, the timing is curious.
Technically, this is all just speculation. We can't officially confirm that Flipnote Studio for Switch and the Pokemon music are real, and we can't say with certainty how their assets were obtained. It also remains to be seen whether other leaks will follow.
If we happen to hear anything else about the situation, we'll keep you updated.
Leave a Reply