Rumor: Sources say Shovel Knight is coming to Smash Bros. Wii U/3DS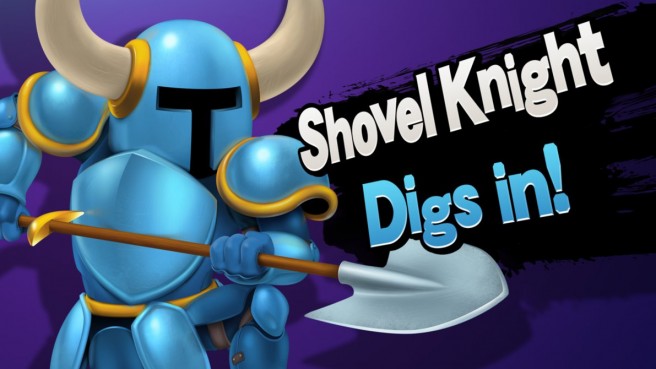 If the latest rumors are to be believed, Shovel Knight will be coming to Super Smash Bros. Wii U/3DS as a DLC character.
Nintendo Life heard the apparent news from "multiple sources within the video game retail sector". However, Shovel Knight's inclusion in the games has of course not been confirmed (or denied) at this time.
The announcement about Shovel Knight being added to Super Smash Bros. could be made within the next month or two. Development is said to be going well, and the character – who would be getting its own amiibo – may release sooner rather than later.
Leave a Reply