Rumor: Star Wars figures to be a part of Disney Infinity 3.0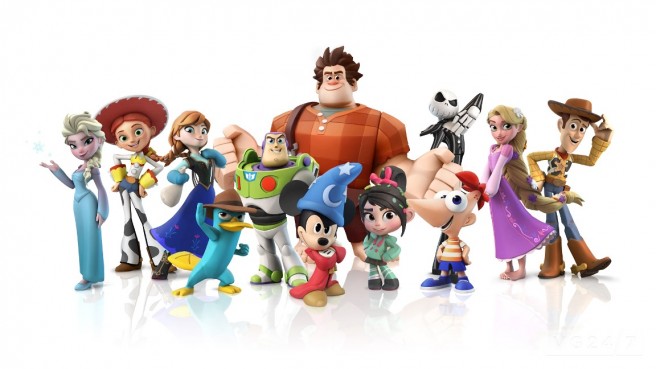 Polygon is reporting that Disney Interactive is in the process of readying Star Wars figures as part of the launch of the new Disney Infinity game. Assuming the site's report can be believed, the first Star Wars figures will release by the time the upcoming film hits theaters later in the year.
That's not the only Disney-Infinity-related news to have come out today. A bunch of new figures seem to have leaked for Disney Infinity 3.0, including Olaf, Mulan, Inside-Out characters, and more.
Leave a Reply