Rumor: Tidbits about issues with Metroid Prime 4's development, how Retro became involved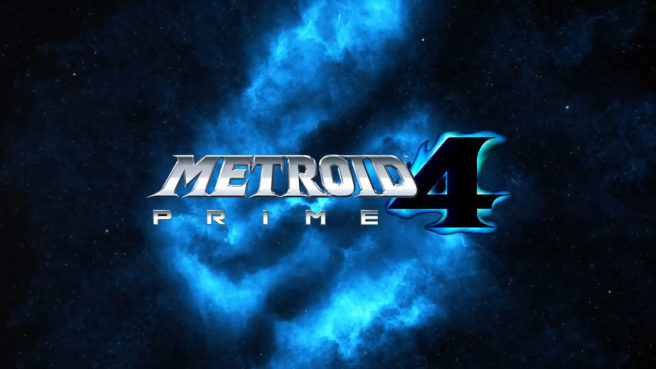 Nintendo dropped some massive news earlier today that many probably hadn't seen coming. After it was initially announced at E3 2017, the work on Metroid Prime 4 is being scrapped. Nintendo is essentially starting from scratch, this time with original Metroid Prime developer Retro Studios.
It's unlikely that we'll hear about the issues surrounding development anytime soon in an official capacity, if at all. However, Game Informer senior editor Imran Khan claims to have some insight into the situation.
Khan says "that the big problem with MP4 development was Nintendo's experimental ad-hoc development process; it was being made in parts in different countries. Some studios were trucking along saying it was going smoothly while it was on fire elsewhere."
Khan went on to say, "Internal thinking was that it needs to be all under one roof to right the ship. Interestingly, Retro made the pitch for their involvement and put together a demo that Nintendo liked."
Metroid Prime 4 currently has no release window. Since development has been restarted, it won't be shown again for quite some time, and its release is likely a long way off.
Leave a Reply