Rumor: Tidbits about new Fire Emblem Switch game, been finished for over a year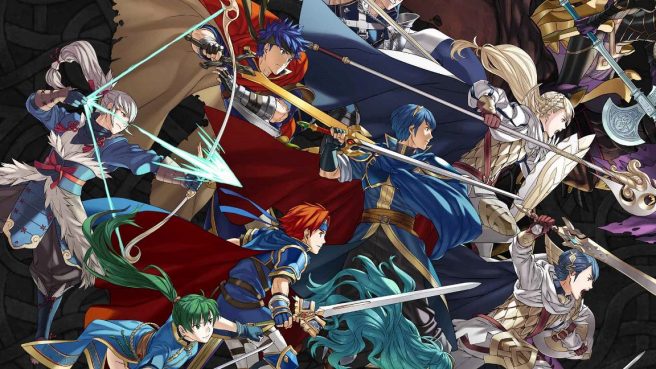 Emily Rogers, who is known for sharing Nintendo rumors, made a new post on gaming forum Famiboards yesterday regarding supposed details for a new Fire Emblem game on Switch.
The juiciest tidbit is that the title has apparently been finished for over a year. While it was originally planned to celebrate the series' 30th anniversary, Nintendo ended up holding on to the game for a later date.
Here's what Rogers said, word-for-word:
Upcoming Fire Emblem is a new game, not a remake. Brand new story.
Collaboration between Intelligent Systems, Koei Tecmo and Gust (division of Koei Tecmo Holdings).
Gust heavily assisted with the visuals / graphics. Graphics are an improvement over "Three Houses".
Originally intended as an anniversary game to celebrate FE's 30th anniversary. The game has been finished for over a year.
Main character (main lord) has strange red and blue hair. His mother is a dragon.
New "Emblems" gimmick allows players to summon "FE characters from the past" for your squad.
Rogers has shared a number of Nintendo rumors in the past that have turned out to be true. Earlier this year, she hinted at 1-2 Switch sequel before a report surfaced this past month about internal uncertainty about the game.
There's no question that Nintendo will launch a new mainline Fire Emblem game for Switch at some point. Much of what Rogers noted is quite clear and specific, so we should find out soon enough if the rumored details are accurate.
Leave a Reply