Rumor: Xenoblade Chronicles 3 datamine reveals DLC wave 3 Hero design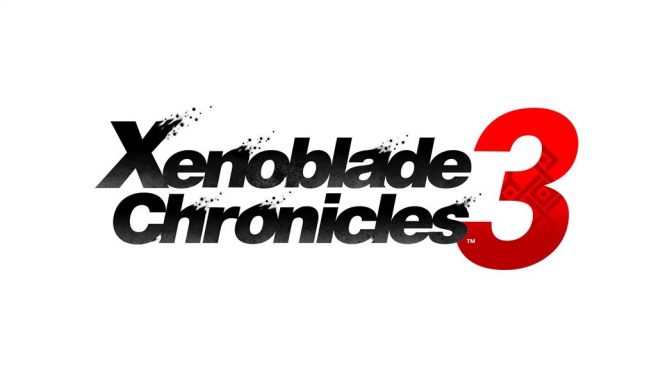 Xenoblade Chronicles 3 fans have looked through the game's files following the release of the new version 1.2.0 update and wave 2 DLC, and via a datamine, have apparently discovered the design for the next new Hero.
We have the image attached after the break. Nothing is revealed in terms of story content, but for those looking to maintain the surprise, keep that in mind before proceeding.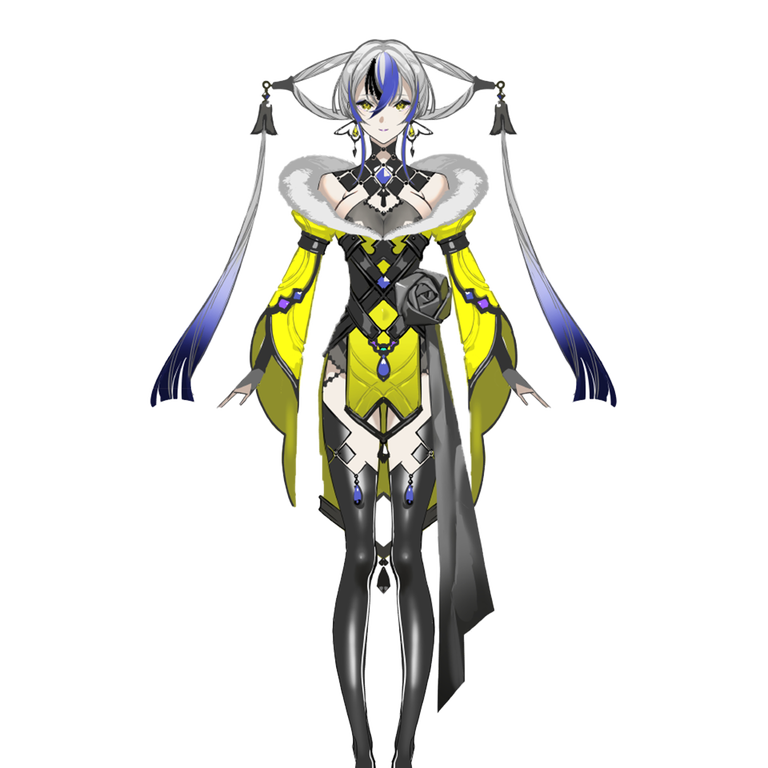 We've technically seen this Hero already – but only in silhouette form. Nintendo teased wave 3 of the Xenoblade Chronicles 3 during a Nintendo Direct last month by reconfirming what will be included and that that vague glimpse of the character. We know that the next round of DLC will include the new Hero and related quest plus new Challenge Battle rules.
As for the Hero found in the datamine, multiple fans have confirmed that the image does indeed exist in the game's files. Some have pointed out that the design seems off, but one theory floating around is that the design isn't completely finished. What players may see in the final game could turn out to be a bit different. Of course, nothing is officially confirmed by Nintendo at this time.
What do you think of the design? Let us know in the comments below.
Leave a Reply