Runbow Switch release date, Pirate Pop Plus coming to Switch, new 13AM Games project tease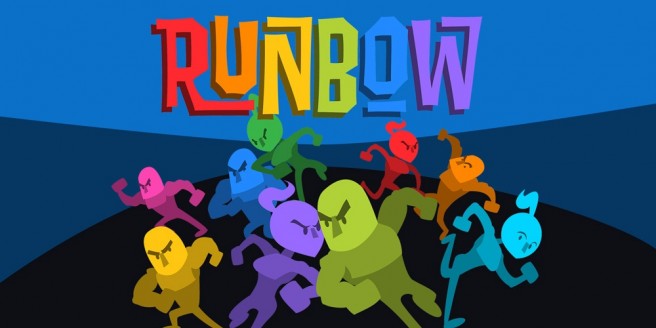 13AM Games and Headup Games have set a release date for Runbow on Switch. The game is releasing digitally on April 24 worldwide. On June 14, fans will be able to purchase a "Deluxe Edition" at retail featuring all DLC and some physical goodies.
Runbow will let players experience all multiplayer modes with up to nine players simultaneously online. On Switch, eight players are supported locally.
That's not all from 13AM Games, as it's also been revealed that Pirate Pop Plus – previously released on Wii U and 3DS – is now coming to Switch. This one is on track for April.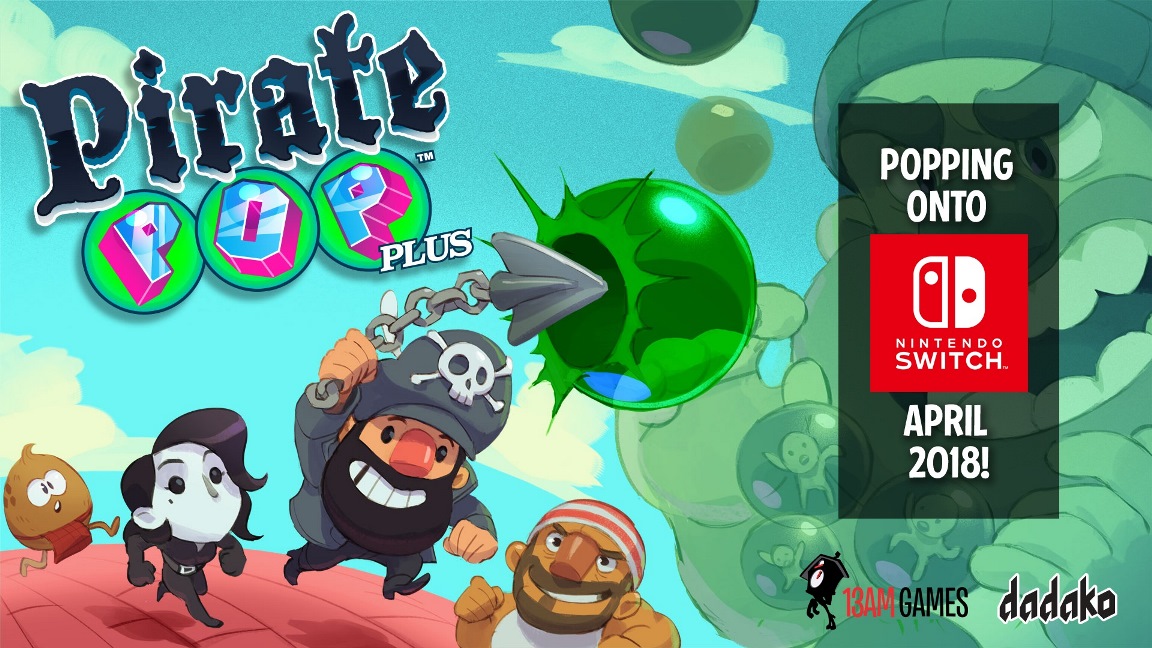 Lastly, 13AM Games and Graffiti Games are teasing their next game. We have the following image from the two companies: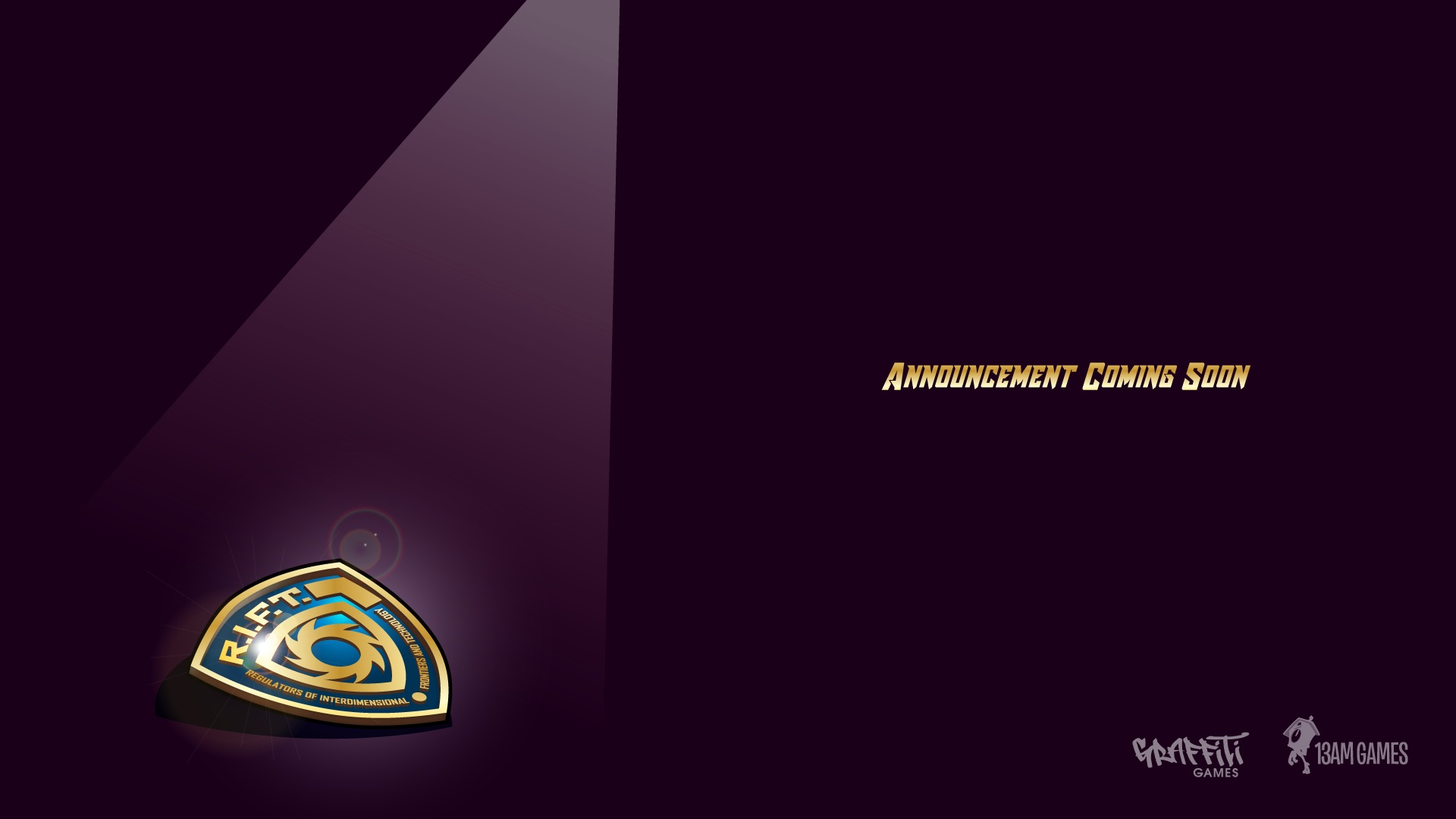 Here's more information about Runbow and Pirate Pop Plus:
Runbow
Runbow, and all its multiplayer madness, is coming to Nintendo Switch! The world of Runbow changes with each swipe of the background, so you'll have to stay on your toes as platforms and obstacles disappear – If you can't see something, it doesn't exist. Fast, frantic, and fun for up to nine players, Runbow is filled with tons of modes and content to keep you running back for more.

Features
– Go head to head with your friends, locally or online, in Run, Arena, or King of the Hill, for a colourful, crazy competition. Host a Private Game for you or your friends, or hop into an Open Party and take on the world!
– Tons of costumes and indie guest characters are waiting for you to unlock, including Shovel Knight, CommanderVideo, Shantae, Lilac, and many more.
– Save Poster District from the evil Satura in Adventure, and choose your own path through a massive map of over 140 single player levels.
– Take on The Bowhemoth, a single, ultra-difficult challenge in the belly of a colossal beast. On your own or with friends, it's sure to test the skills of even the toughest platforming veterans.
– Hundreds of pieces of unlockable Gallery content await you, from concept art to characters, and even some hidden secrets…
– With nine-player online madness of with up to eight players locally and nine players online, five game modes, 19 guest characters, hundreds of levels, and tons of more content all in one unforgettable colorful game, this is the crazy, colour-based platformer you've been waiting for! Get ready to Runbow!
Pirate Pop Plus
Pirate Pop Plus is a super addictive, gravity-defying, score chasing, bubble busting, retro-style arcade game.

After waking at the crack of noon, Pete Jr. discovers that the townsfolk have been trapped in bubbles, floating over the island! Knowing his arch-nemesis Bubble Pirate is behind this, he grabs his anchor and gets ready to rumble.

Pop bubbles and collect powerups to raise your score, but watch out for Bubble Pirate's gravity-switching mischief!

With tons of replayability and gameplay that you just can't get enough of, Pirate Pop Plus is sure to be your new go-to arcade score chaser!
Source: Headup Games PR
Leave a Reply