Runbow will also have a physical version on Wii U, possibly Tumblestone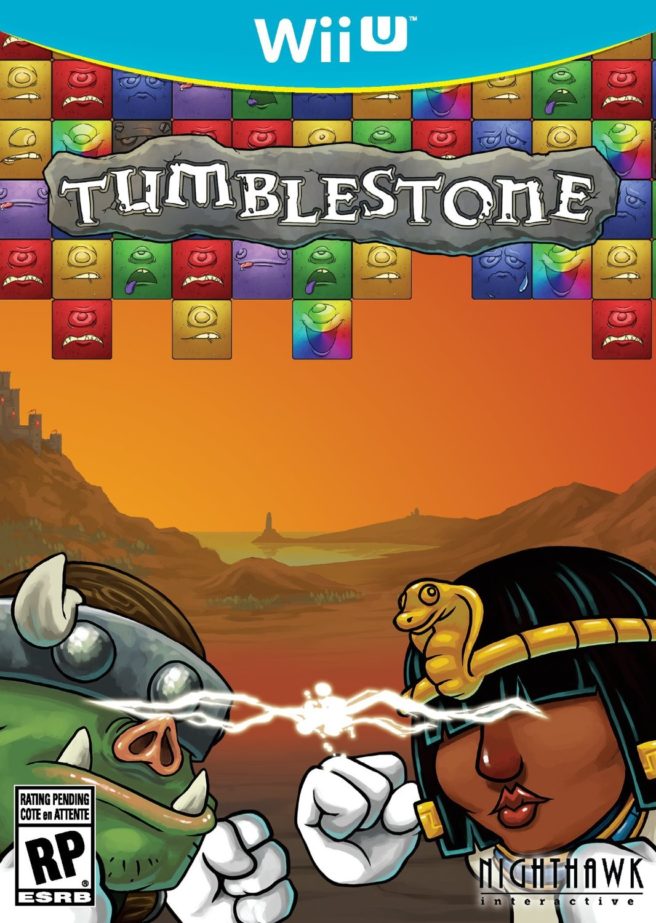 Update 2: Here's a statement from 13AM Games about the Amazon listings – we'll have to see what comes from this:
We're happy that people are excited about the possibility of a 3DS and retail version of Runbow, but we have to make it clear that this leak is not from 13AM Games and unfortunately contains some misinformation. I wish I could elaborate, but all I can say at this point is that we hope everyone can tune in to E3 this year where 13AM Games will be making some cool new Runbow announcements!
Thanks for the passion and the excitement – Runbow fans are the best.
---
Update: For Amazon Prime members, Runbow Wii U is $14 off. Obviously an error, so you may want to get an order in now before it's fixed. Same goes for Tumblestone, but it's unclear if it's the Wii U or Xbox One version.
---
Earlier today, we heard that Runbow is in the works for 3DS via an Amazon listing. Nighthawk Interactive will be publishing this version at retail on September 6. On the same day, Runbow will be getting a physical release for Wii U, according to another Amazon listing.
That may not be all. Yet another listing has popped up from Nighthawk Interactive on Amazon – this time for Tumblestone on Wii U. Here's the thing: Amazon's product page is for the Xbox One version, but there's a Wii U boxart. There's obviously some sort of mistake there. We'll let you know if we receive a clarification about the situation.
Leave a Reply