Sakamoto on the future of Metroid, says there's "some kind of new episode that is waiting in the works"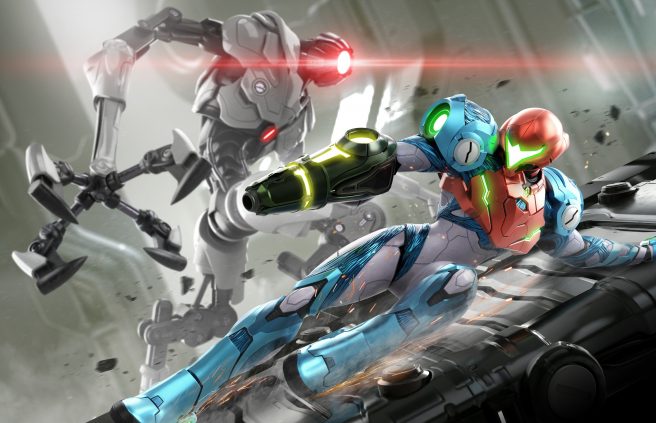 After two decades, the Metroid series is finally receiving a brand new 2D entry. Metroid Dread continues the plot that's been on hold ever since the days of the Game Boy Advance with Metroid Fusion.
We've heard Yoshio Sakamoto mention that the current story arc with end with Dread. But what about the future? Fortunately, it sounds like there's still plenty of room for the series to grow.
In a roundtable interview this week, Sakamoto said that there's no interest in ending the Metroid series. For fans wondering about the future, he teased that "there is some kind of new episode that is waiting in the works."
Sakamoto stated:
"The Metroid story until this point has dealt with Samus' strange fate that's been intertwined around this being called the Metroid. And until now that's been the focus of the series. But what this game represents is a bit of a pause, or kind of a new start to something else. Nobody wants the Metroid series to end, and we know that. We ourselves don't want that either: we want people to know that there is some kind of new episode that is waiting in the works. And we want you to look forward with what we do with that next, but there are no specifics now."
Leave a Reply