Sakuna: Of Rice and Ruin director on the possibility of a sequel
Posted on December 19, 2020 by Brian(@NE_Brian) in News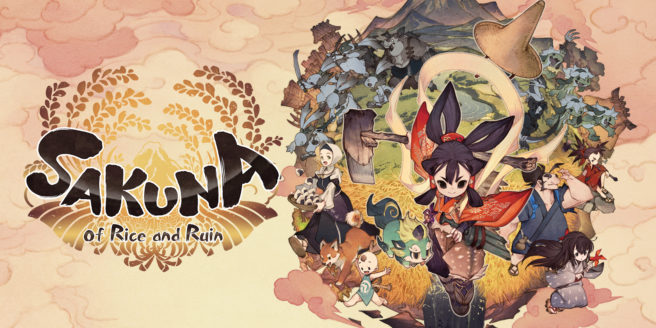 Nintendo Everything recently had the chance to speak with Sakuna: Of Rice and Ruin director Nal and CG artist Koichi. Although the team at Edelweiss typically doesn't pursue sequels, we couldn't help but ask if we could see a follow-up to the Switch game one day. It's impossible to deny Sakuna's strong reception and sales, and we already know that it's doing pretty well having sold over 500,000 copies in less than a month.
When asked if we could see more from the Sakuna universe, Nal had this to say:
"True, once I finish making a game I don't feel like making anything similar to it for a while. But this time we've received such a positive reaction from our players that I'd like to think we could do something. I suppose it depends on what kind of ideas we come up with, although I don't have anything in mind at the moment."
Nal also told us that the team is "considering updating the game with improvements and adjustments based on player feedback." When it comes to entirely new additions though, fans hoping for more are out of luck. Nal mentioned, "we're not thinking about adding any new content at this time."
Sakuna: Of Rice and Ruin launched in November, and is currently available for Switch. We'll be sharing our full interview soon.
Leave a Reply