Sakurai on the removal of character transformations in Smash Bros. Wii U/3DS, online lag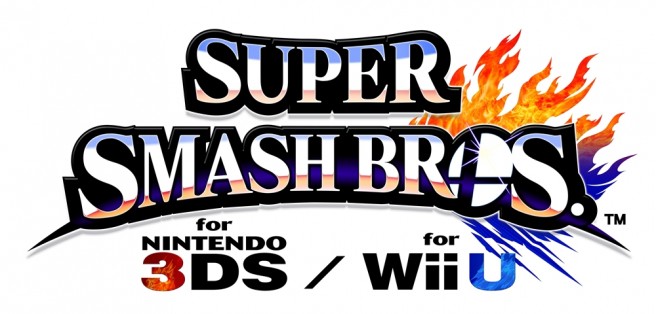 Super Smash Bros. for Wii U/3DS marks the first time in which there are no character transformations. Zelda, for instance, transformed into Sheik in previous games.
In his latest Famitsu column, Super Smash Bros. director Masahiro Sakurai explains that the change came about due to limitations with the 3DS hardware.
He said:
"It's basically due to the 3DS' limitations. It was impossible to have both characters exist together [as one] on 3DS."

"However, reaching that limit can sometimes lead in good directions. Transforming characters had the drawback of ambiguous tactics and such, and I believe that they have become more fresh now."
Sakurai also addressed concerns of Japanese players who say that their online fights in Smash Bros. 3DS have been laggy:
"It varies according to your connection. When the controls lag, to put it simply, it's an issue with the connection speed. If you notice it lagging at all times, then there's a high chance that there's a problem with your connection."
Leave a Reply