Screenshots of another secret character in Mario Tennis: Ultra Smash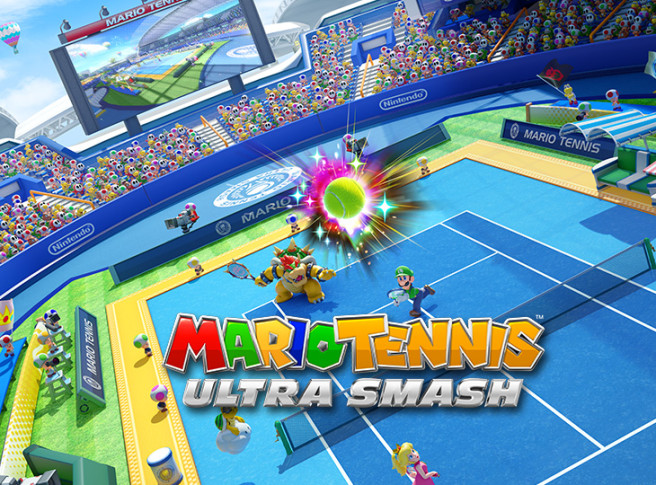 Nintendo has once again unleashed a few more screenshots from Mario Tennis: Ultra Smash. The images show off another one of the secret, unlockable characters. Head past the break for the full gallery.
If you've been keeping up with our Mario Tennis: Ultra Smash coverage, then the character above shouldn't be a surprise! That is indeed Sprixie. We saw the character before, but only as a silhouette. I'm guessing we'll be getting a trailer for Sprixie soon.
Leave a Reply