SEGA Ages devs again comment on the possibility of Dreamcast games on Switch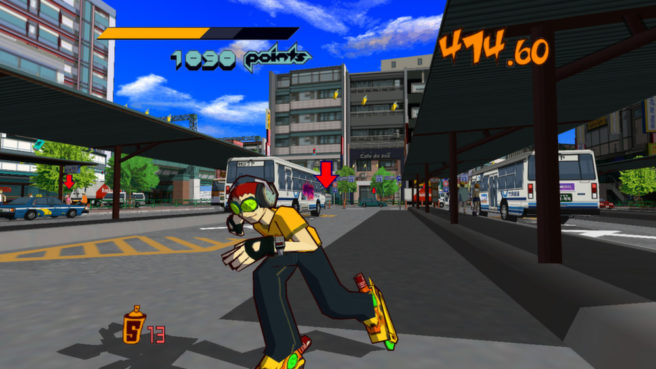 Following the SEGA Ages presentation at the Tokyo Game Show where Virtua Racing and the results of the most wanted fan poll were announced, Famitsu spoke with the team for a developer interview. The discussion was published on the magazine's website yesterday.
One of the highlights of the interview was, unsurprisingly, more talk about the possibility of SEGA Ages expanding to Dreamcast on Switch. Here's what the two said about the subject:
Famitsu: On stage, you said something about the Dreamcast seemingly being "transferred over."

M2 president Naoki Horii: At the time, it seemed likely that we'd be able to emulate Dreamcast software on the Nintendo Switch. Depending on whether you're emulating software or remaking the source code entirely, porting something is completely different. I think SEGA chose some of the titles based on that – no doubt emulation increased the number of titles they were able to choose from.

Supervisor Yosuke Okunari: I think that this time the results of the survey influenced that as well. I haven't really come to a conclusion yet, but I wonder if it'd be better to release more titles from the list in a manner similar to the Virtual Console (in their original state) or to hand-pick a select few with added features (like the Grantnoff boss in the 3DS version of Thunder Blade)…
Horii previously said at TGS that he'd "do his best" when it comes to the possibility of Dreamcast ports. SEGA Ages producer Kagasei Shimomura had also mentioned wanting to "meet fans expectations" after Jet Set Radio topped the survey results.
Thanks to Arison for the tip.
Leave a Reply