SEGA Ages devs researching NAOMI arcade board titles for Switch, eyeing one game in particular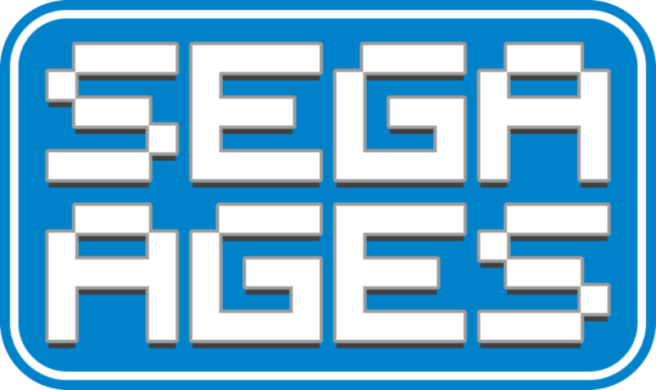 With SEGA Ages, while the classic games themselves are exciting to see on Switch, fans have also been very curious about what could lie ahead for the series in the future. We've already seen that the team is interested in possibly bringing over Dreamcast games. One thing that hasn't been brought up, however, is the possibility of releasing titles from the SEGA NAOMI arcade board – until now.
In an interview with Game Watch, M2 president Naoki Horii revealed that the team is researching SEGA NAOMI's titles for Switch. In fact, there's one unnamed game in particular that they intend to release due to their own personal interest.
Here's the full excerpt with Horii and producer Kagasei Shimomura:
… By the way, can you tell us any more about any potential Dreamcast games?

Horii: We're actually in the middle of researching SEGA NAOMI's* titles as opposed to those on Dreamcast, to put it precisely. Truth be told, there's a NAOMI game that we're working on at present just because we wanted to play it. We're actually presenting it because it's a title that has stuck with Shimomura-san – one way or another we were going to release it.

Shimomura: The Nintendo Switch can already run NAOMI titles, that much is certain. I want to make sure that SEGA AGES Vol. 1 is a hit.

*The SEGA NAOMI is an arcade board that shares a common "architecture" with the Dreamcast.

Horii: The Nintendo Switch is a console that can serve as a portable system – that being said we can still have the games run at a high resolution and run well.
Leave a Reply