SEGA on which games were most popular in the SEGA Ages series on Switch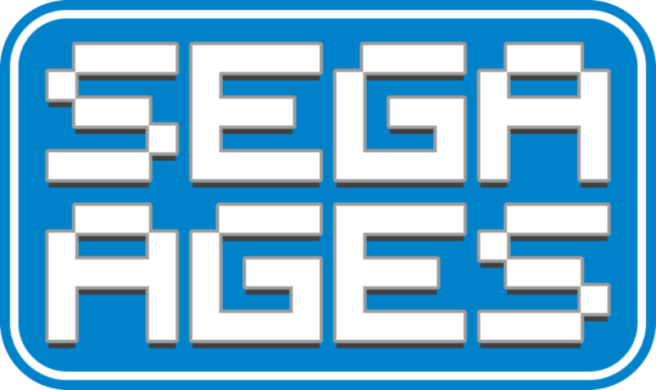 Now that the SEGA Ages Switch series has come to an end, Famitsu recently held an interview looking back with key members of staff. During the discussion, the developers were asked about the popularity of the games in Japan and overseas. Everyone seemed to have different answers, but they referenced some data to back their thoughts up, too.
Included in the interview are Rieko Kodama (producer/director), Yosuke Okunari (supervisor), and Tsuyoshi Matsuoka (M2 director).
Check out our translation of the excerpt below.
Looking back, which of these titles have received the greatest response so far?

Kodama: In Japan, it's definitely Virtua Racing. In addition to the sales numbers, I believe that everyone was able to see the technical capabilities of M2. And I think it showed off how SEGA was already making the most advanced products (polygonal games) at the time.

For overseas, it's more diverse. However, in terms of sales, Sonic the Hedgehog was by far the biggest seller. The second most popular title was OutRun – especially in Europe.

Okunari: Following the releases of the SEGA 3D Classics games, OutRun was highly acclaimed in Europe. In Japan, the two Puyo Puyo games also received high praise. It seems some very loyal fans bought the SEGA Ages installment of the game even though they had the newest version.

Kodama: But both abroad and in Japan, Virtua Racing received an enormous response on social media.

Matsuoka: But in terms of the number of tweets, Fantasy Zone was actually more popular than Virtua Racing. In addition to having a dedicated fan base, the SEGA Ages version had a new time attack mode. That seemed to get people very excite about the game.
The SEGA Ages Switch line ended with a total of 19 games. The last release was Herzog Zwei on September 24.
Leave a Reply