SEGA confirms the end of SEGA Ages, but teases more plans for Switch and past titles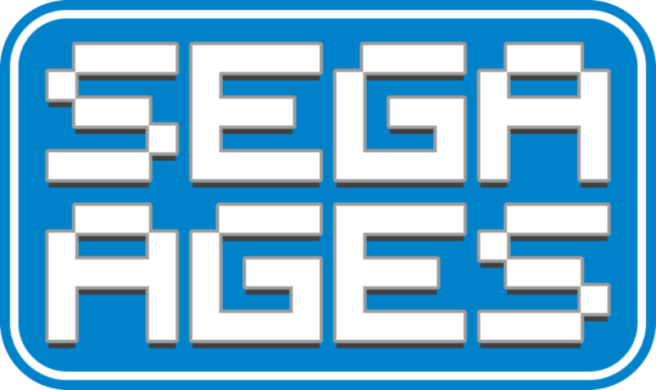 The SEGA Ages series has been ongoing since 2018 on Switch. We've seen a wide variety of classic games return on the system, ranging from Sonic the Hedgehog to Virtua Racing. But now after the development of 19 titles, SEGA Ages is coming to an end.
In an interview with Japanese outlet Game Watch, SEGA's Yosuke Okunari confirmed that there are currently no plans for additional games. However, he did confirm that the team's next project is moving along. And while we don't have any specifics, Okunari suggested that we may still see additional re-releases on Switch in the future.
Nintendo Everything's full translation is as follows:
"Although the SEGA Ages project has come to an end with the release of Herzog Zwei, there are many games in the collection you can still buy and play. So please check them out if you don't own them yet. However, this doesn't mean that this is the end of SEGA's plans to re-release past titles. I, along with SEGA's own (Rieko) Kodama and (Kagasei) Shimomura, are currently hard at work on our next project. At this point in time, unfortunately, I can't tell you whether or not M2 will be involved. If this makes you think, 'Oh, then they're definitely doing something with M2,' I hope we can live up to your expectations.

Considering SEGA Ages has ended, some may be wondering if we have plans to continue re-releasing past titles on Nintendo Switch – I want that to happen. I hope to bring something over that will really satisfy Switch players. So until then, we hope you'll look forward to it."
M2's Tsuyoshi Matsuoka also shared the following:
"For us at M2, there are still a lot of other titles we want to port over as well. Personally speaking, I want to re-release SEGA's entire history of interactive games!"
As stated above, the final SEGA Ages game for Switch is Herzog Zwei. It was just confirmed for release in Japan this week, though a western date has not yet been announced.
---
Translation provided by Oni Dino on behalf of Nintendo Everything.
Leave a Reply