SEGA shares statement on Roger Craig Smith leaving the role of Sonic the Hedgehog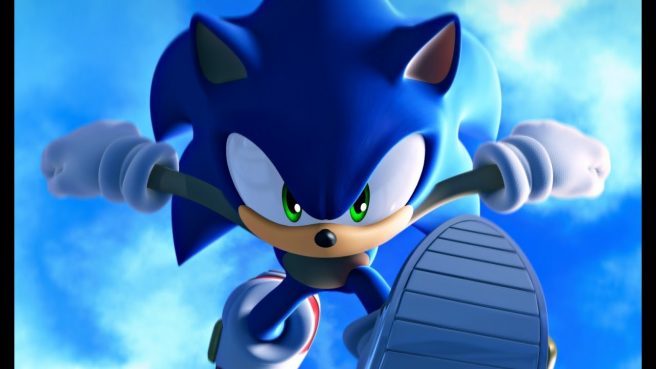 Roger Craig Smith indicated today that he is stepping away from the role of Sonic the Hedgehog. SEGA has now made the news official, and passed along a statement as well.
It reads in full:
"For over 10 years, Roger Craig Smith has been an integral part of the SEGA family. He brought the voice of Sonic to life, and we are forever grateful for his never-ending enthusiasm in helping the community and spreading joy.

Thank you, Roger, for all you've done for Sonic."
Unfortunately, the circumstances surrounding Smith's departure are still unknown. Neither party has made it clear whether it was a mutual decision or SEGA looking to hand over the role to someone new.
Leave a Reply