SEGA shows off its upcoming Olympics games in new video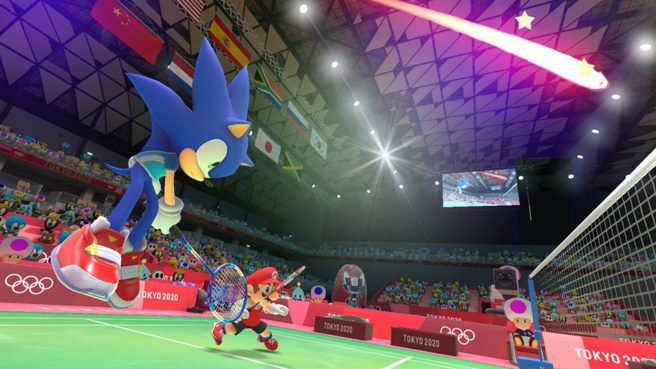 Just a short while ago, SEGA announced a pair of new Olympics games bound for Switch. In addition to Mario & Sonic at the Tokyo 2020 Olympic Games, we'll be getting Tokyo 2020 Olympics: The Official Game this year.
Here's a video promoting the two titles:
東京2020オリンピック公式ゲームタイトルを発表! 2019年夏を皮切りに2020年にかけて発売します。

コンセプトムービーも公開。どうぞご期待ください! #Tokyo2020 #Play2020https://t.co/gJDh7HbDfE

※ロゴは変更の可能性があります。 pic.twitter.com/uJGzVwqbmN

— セガ公式アカウント (@SEGA_OFFICIAL) March 30, 2019
Thanks to Justin for the tip.
Leave a Reply