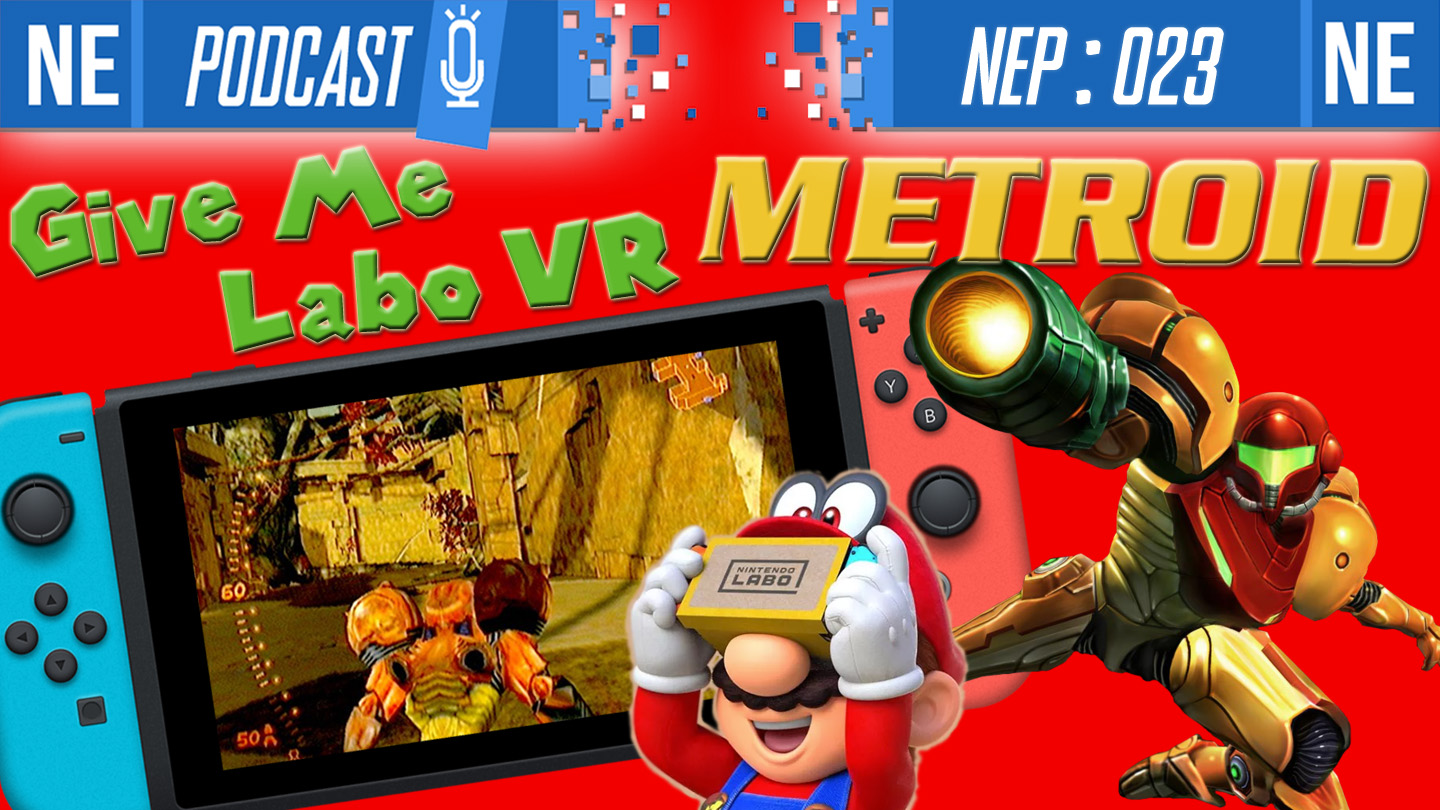 Hello, you beautiful Shy Guys and Shy Girls! This week on NEP, please excuse Oni's sick voice… BUT! The gang has several great discussions you'll want to hear. This includes Best Buy leaking games allegedly via their website, which Galen provides some extra insight on, as he used to be a terrible employee back in the day. We then discuss Labo VR and muse over what future ways Labo could be used (Oni freaks over Metroid). We then get a little heavy as we find ourselves talking about the games industry and publishers capitalizing on the social phenomenon of FOMO.
Thank you for listening! Please help the show grow by sharing the podcast with someone you think might enjoy.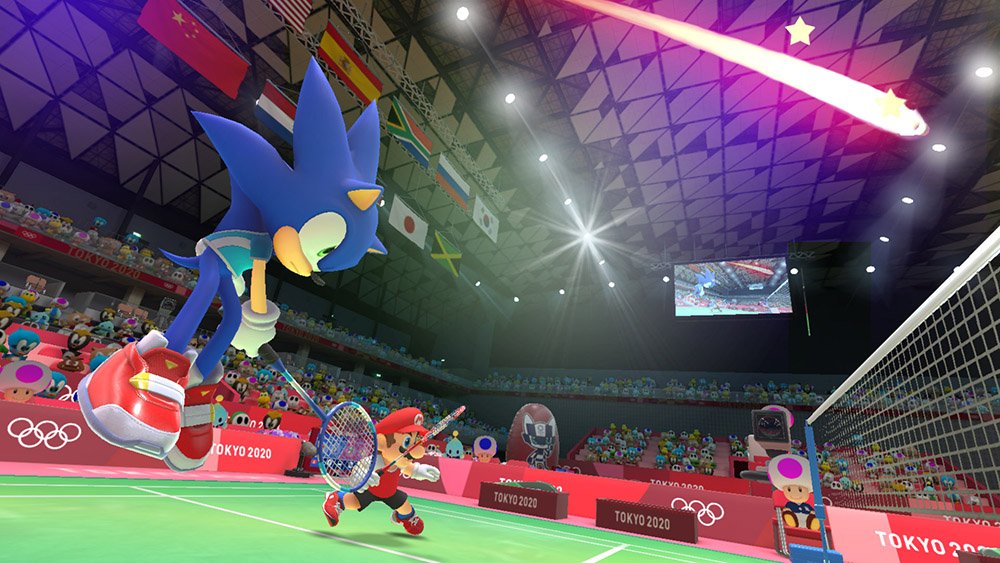 Just a short while ago, SEGA announced a pair of new Olympics games bound for Switch. In addition to Mario & Sonic at the Tokyo 2020 Olympic Games, we'll be getting Tokyo 2020 Olympics: The Official Game this year.
Here's a video promoting the two titles:
東京2020オリンピック公式ゲームタイトルを発表! 2019年夏を皮切りに2020年にかけて発売します。

コンセプトムービーも公開。どうぞご期待ください! #Tokyo2020 #Play2020https://t.co/gJDh7HbDfE

※ロゴは変更の可能性があります。 pic.twitter.com/uJGzVwqbmN

— セガ公式アカウント (@SEGA_OFFICIAL) March 30, 2019
Thanks to Justin for the tip.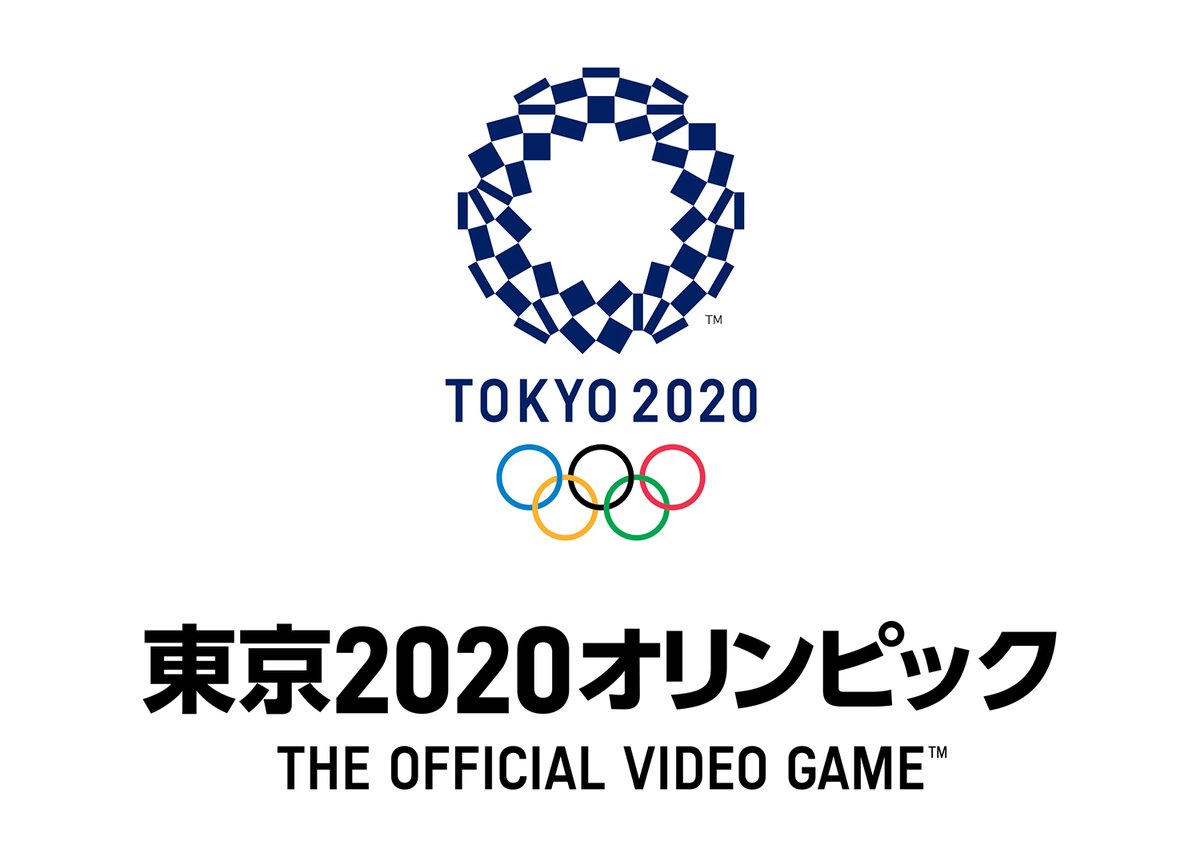 The new Mario & Sonic game isn't the only Olympics title SEGA is planning for Switch. Announced at SEGA Fes today, Tokyo 2020 Olympics: The Official Game is also in the works.
Tokyo 2020 Olympics: The Official Game launches this summer. View the first screenshots below.